What We're About
Soul Surgery in Scottsdale, AZ, is passionate about bringing healing to those who suffer from drug or alcohol abuse, trauma, life stressors, mental health struggles, legal matters, and other distressing experiences that shape our lives.
Our licensed clinical team provides evidence-based mental health and substance abuse assessments to determine the appropriate treatment required for each client and their family's recovery. Following this, the client will then work through a treatment plan with our team, receiving the full spectrum of care necessary for their recovery.
Soul Surgery provides various treatment services addressing the mind, spirit, and body to encourage clients to reach their maximum potential and live healthy and fulfilling lives.
SOUL SURGERY SPECIALIZES IN THE FOLLOWING AREAS
Partial Hospitalization Program
Individual and Family Sessions
Psychiatric Services
Massage Therapy
Craniosacral Treatment
Mindfulness and Meditation
Crisis Services
IV Therapy – Vitamin and Nutrient Infusion
Gated Community Housing with Amenities
Our Mission
Soul Surgery strives to provide the best possible care for alcohol and drug disorders by offering a full continuum of services that promote the healing of the entire person.
Achieving Our Mission
Our success rests solely on the success of our clients. Achieving our mission of providing the industry's best care begins with our exceptional staff. Soul Surgery Rehabilitation in Arizona has a team of experienced medical professionals dedicated to helping people recover from addiction.
The team includes board-certified physicians, psychiatric nurse practitioners, registered nurses, independent substance abuse counselors, primary therapists, and licensed therapists.
Together, our staff employs evidence-based client care and leading-edge holistic therapies to treat the mind, body, and spirit. Our philosophy is to treat the whole body with a fully integrated approach to care. Providing a full range of treatments, Soul Surgery stands by every client throughout the entire rehabilitation and treatment process.
Unrivaled Care
We understand each client's path to recovery is different.
With an unmatched client-to-staff ratio, clients receive personalized care with treatment programs that maximize recovery success. Treatment programs are adjusted to accommodate an individual's circumstances and support their efforts to return to employment.
After discharge, our case managers continue to assist with transitioning back to everyday life free from the grip of drug or alcohol addiction. To promote long-term recovery success, we ensure you get matched with the right post-discharge program most suitable to you.
Our state-of-the-art rehabilitation centers and behavioral health facilities in the gorgeous desert of North Scottsdale provide luxurious accommodations in a setting that removes daily life's stresses. The necessary structure for recovery is a balance of opportunities for reflection and growth in an ideal environment.
Why Soul Surgery is One of Arizona's Top Rehabilitation Centers
We understand the importance of knowing your options and what kind of care to expect for yourself or your loved one. Here are some of the reasons Soul Surgery stands out as a top Scottsdale Rehabilitation:
Trauma Care During Addiction Treatment
Soul Surgery is proud to employ trauma-informed and trauma-trained staff. Because of this specialty training and education, we can more accurately treat the underlying issues of addiction.
Case Management Throughout Your Stay
Our case managers spend extensive time with clients to adequately prepare them for discharge and help coordinate resolving issues created while in active addiction.
We have close relationships with supportive housing facilities that will work with you after you leave treatment to support long-term recovery. They will match you with the right fit (i.e., MAT inclusive).
Full Continuum of Care
If a person finds that their level of care does not support their recovery, we can make adjustments swiftly and smoothly.
Long-Term Treatment
Research has demonstrated that the longer someone spends in rehabilitation treatment, the more successful they are in maintaining long-term sobriety. At Soul Surgery, we offer customized lengths of stay, allowing for the time you need for your recovery journey.
12-Step Rehabilitation Redefined
Through our clinically based program, we highly encourage participation in the 12 Steps. The program provides a sober community, support, and personal growth; however, we don't base our program curriculum on the 12 Steps.
We Are Here For You
Each client actively participates in weekly individual therapy sessions and receives generous staff support during clinic hours. Our staff has an open-door policy, and we are willing to spend time offering support even outside of scheduled appointments.
We Offer Flexible Schedules
We have a structured program schedule during the initial portion of our treatment stay. As your program level drops, we can adjust treatment schedules to accommodate personal circumstances. Your team fully supports you returning to work and navigating life in a supportive and structured environment.
Our flexible schedules allow us to test all the new skills you have learned in real-life situations. We also have an evening IOP ideal for professionals seeking to maintain their recovery while continuing to work a full-time schedule.
Scottsdale Rehabilitation Aftercare
Soul Surgery offers continued support through outpatient services, including weekly group and individual therapy and access to ancillary services like massage. Our aftercare program provides even more support as you navigate your return to daily life and the adjustments and challenges this poses.
Holistic Approach
We treat all aspects of you, the client, and have an exclusive MedSpa on-site for your use during treatment. Finding peace is difficult if one part of our being is not in balance. We utilize multiple modalities, including group and individual therapy, massage therapy, biosound, IV therapy, and medical and psychiatric services to treat all aspects of suffering.
Begin Your Journey Toward a Sober Tomorrow
Soul Surgery addiction and mental health treatments have helped individuals return to their families, friends, and employment with confidence and strength. Getting there requires the essential first step of making a single phone call.
If you or a loved one is struggling with drug or alcohol addiction, contact Soul Surgery Rehabilitation today at 833-568-6496.
We are here to help you find the recovery path that's right for you.
Accepted Insurances
Soul Surgery accepts many major health insurances, including:



Accreditations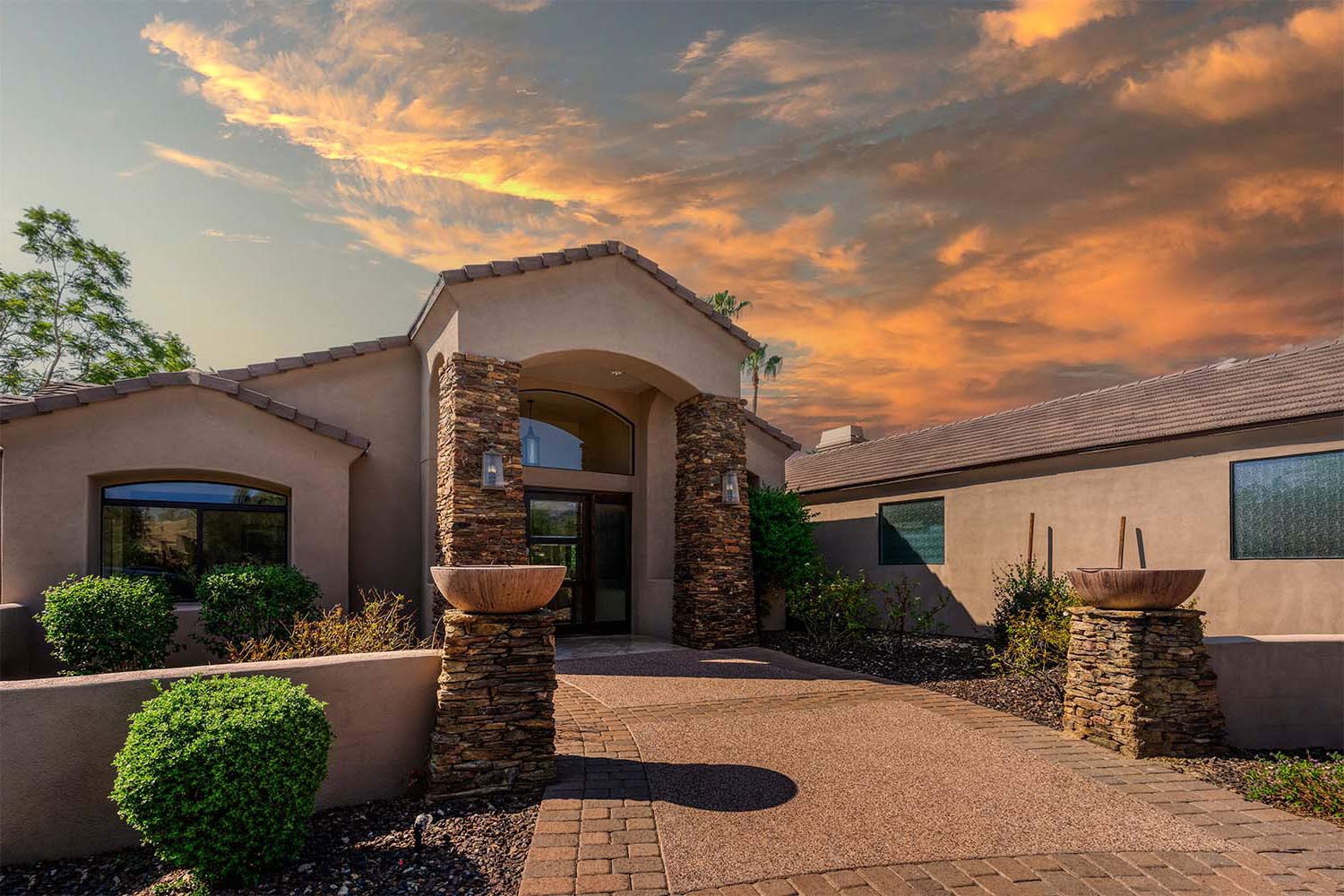 Get Help Today
Take the first step in your journey to recovery.
"*" indicates required fields