SOUL SURGERY ADDICTION TREATMENT STAFF
Soul Surgery comprises a wide range of experienced and educated specialists and staff. Our therapists, doctors, case managers, and support staff are passionate about recovery and change for those who might feel hopeless in their addiction.
Through years of experience and extensive education, we've gathered the ideal team to help you or your loved one begin recovery.
Accreditations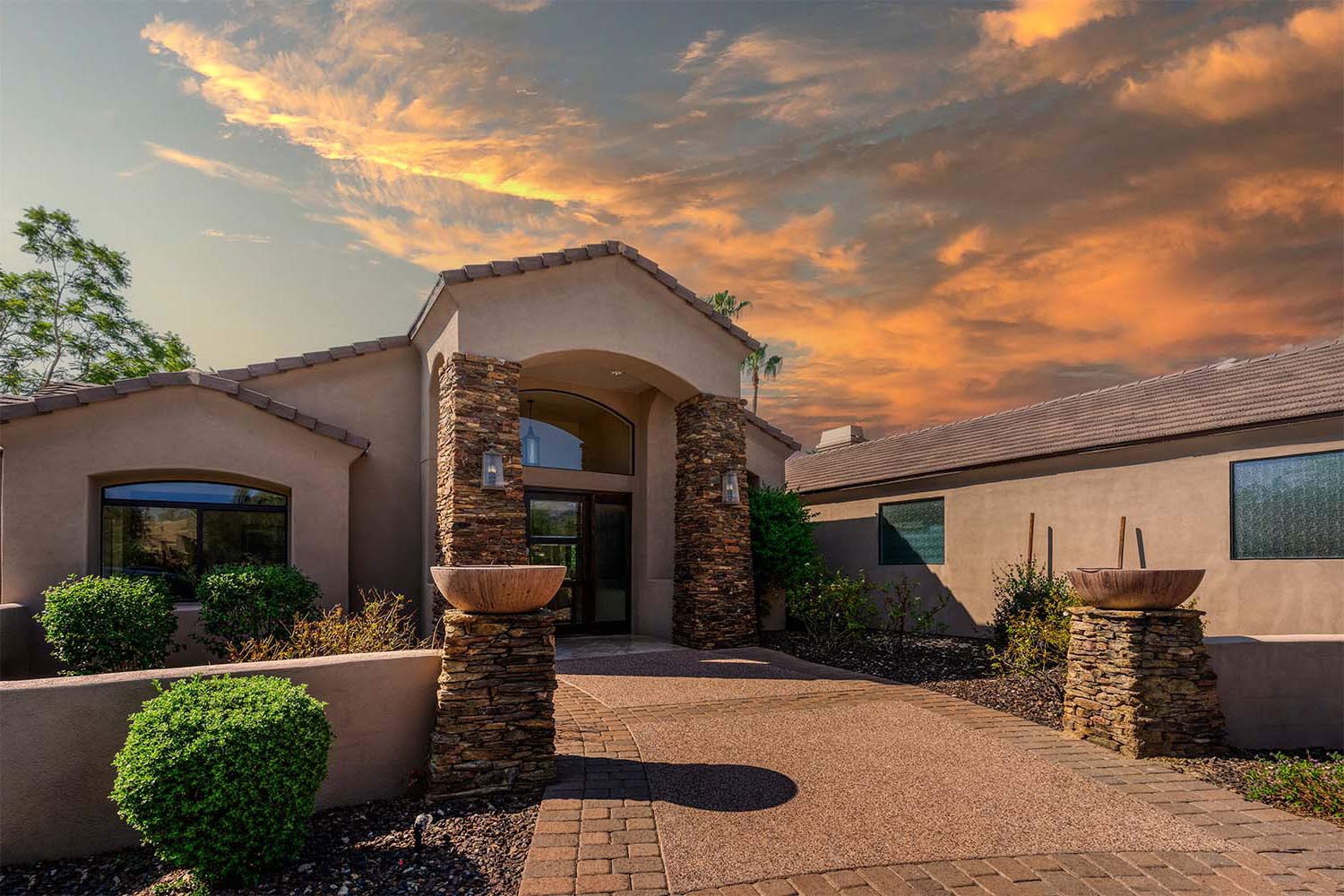 Get Help Today
Take the first step in your journey to recovery.
"*" indicates required fields