The Silkworth Center Medical Detox Facility
COMFORTABLE & PRIVATE: THE GOLD STANDARD OF CARE
Soul Surgery is proud to bring you our Premier Medical Silkworth Detox Center, located in beautiful Scottsdale, Arizona. This state-of-the-art treatment center offers a safe and private environment for our patients to comfortably detox and recover from addiction.
We offer our patients optional individual and group therapy while in drug or alcohol detox. Likewise, they're encouraged to work on identifying their addictions' causes and underlying contributing factors.
What Sets Us Apart?
Integrative Medicine
Integrative Medicine is healing-oriented addiction medicine that considers the whole person, including all aspects of lifestyle. Our naturopathic doctor leads medical detoxification while focusing on individualized drug treatment.
Unlike other detox centers, at Soul Surgery, withdrawal management is a collaborative process.
If you are in Arizona and struggling with alcohol, you have come to the right place! Our compassionate addiction treatment specialists are standing by to assist you with your needs.
Frequently Asked Questions
Can I smoke while in detox?

Yes. Smoking is allowed at all levels of care. Patients also enjoy weekly supervised trips to the store.
Do you have private rooms available?

Yes. Private rooms with TVs are available.
Do you have a doctor at detox?

Yes. We have 24/7 medical supervision with our nursing staff and two doctors. Click here to learn about our team.
Do you use medication to help with withdrawals?
WITHDRAWAL SYMPTOMS & OUR DETOX PROGRAM
Soul Surgery uses cutting-edge medical, holistic, and therapeutic approaches. We allow patients to safely, comfortably, and effectively cleanse the body of drugs or alcohol.
We utilize medication-assisted treatment as a tool to help mitigate physical withdrawal symptoms. Soul Surgery also offers optional group and individual therapy to help alleviate the mental withdrawal side effects.
Medical Detox Process
Initial Assessment
Substance abuse disorders and mental health diagnoses differ from person to person. An initial assessment is essential for determining the proper methods required for medical detox.
Treatment Plan
Treatment plans are tailored to each patient to ensure they receive the best treatment for long-term success.
Medication Assisted Treatment (MAT)
MAT can help during the acute withdrawal and detox periods for substances such as opioids or alcohol. It combines therapy with medications that manage withdrawal symptoms and cravings.
Post Detox
Detox is only the beginning of the journey. At Soul Surgery, we ensure each individual is offered the best possible options for continuing treatment after detox. We provide a seamless transition to your chosen path.
Accepted Insurances
Soul Surgery accepts many major health insurances, including:



Accreditations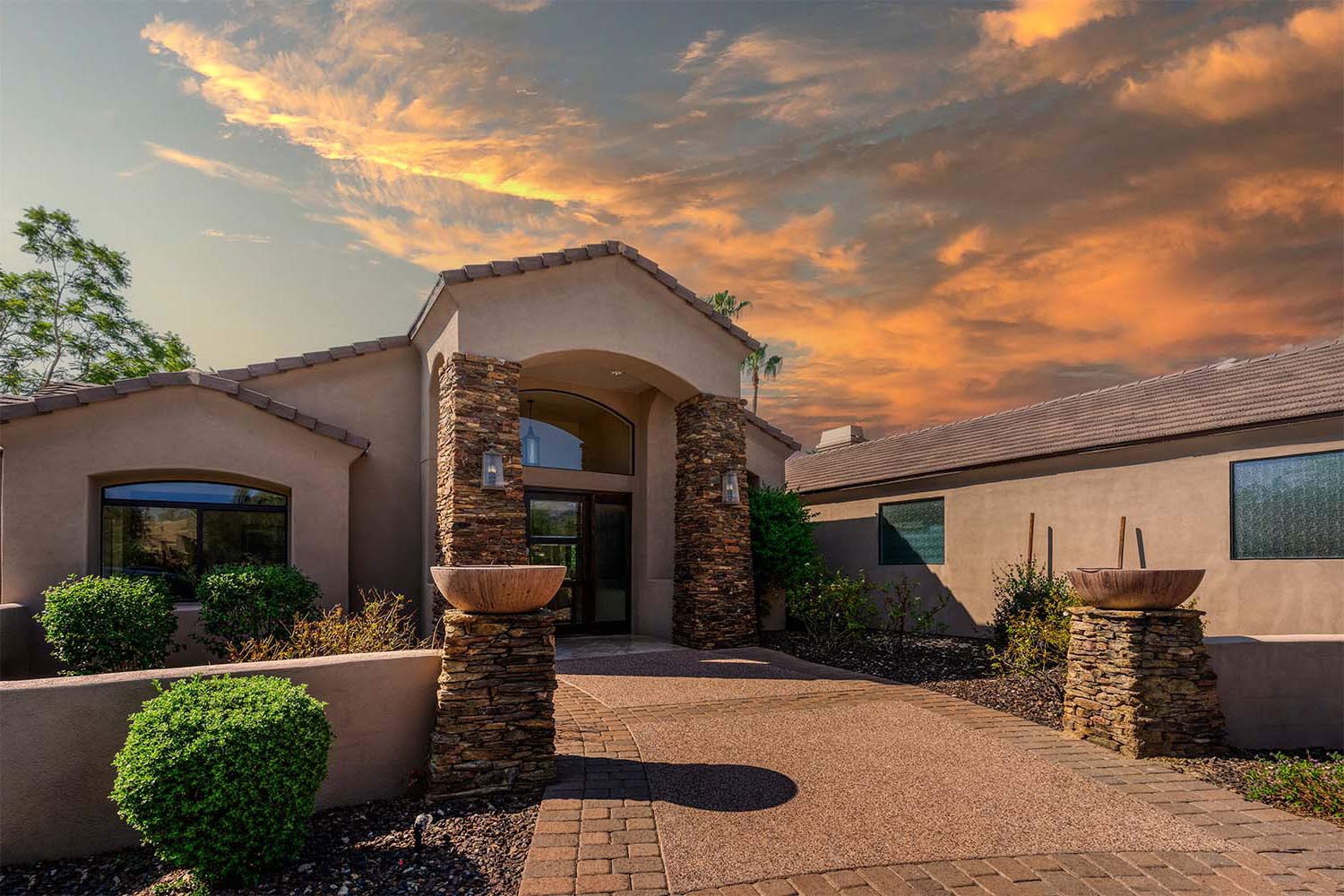 Get Help Today
Take the first step in your journey to recovery.
"*" indicates required fields