WIT'S END IS NOW OPEN!
LUXURY SCOTTSDALE RESIDENTIAL Rehabilitation Center
Soul Surgery is excited to announce its RevealED eating disorder treatment program at Wit's End, located in Scottsdale, AZ.
Wit's End is an integrative center offering a holistic and clinically effective treatment program for eating disorders, ensuring the focus you need to better yourself and regain control of your life.
Wit's End Amenities & Eating disorder Treatment
Treatments
Our team is specialized in a range of eating disorder treatments, including:
Trauma-Informed Mental Health Treatment
Medical Nutrition Therapy
EMDR, Polyvagal Informed, Self-Compassion, DBT, CBT
Chiropractic Services
Acupuncture
Biofeedback Therapy
Massage Therapy
Vitamin & Nutrition IV Therapy
And more!
Among our luxury residential amenities typically found at each facility, Wit's End also offers outdoor hiking and a basketball court!
Frequently Asked Questions
Do you accommodate specific dietary requirements?

Yes. At Wit's End, we have chefs that can accommodate and meet most dietary requirements.
Can I have my phone or computer?

Our First Step Center has an executive track where supervised phone and computer time is available. This is offered on a case-by-case basis.
Can I have visitors while I'm in treatment?

Yes, scheduled visitation is available. Due to COVID, we require a valid negative COVID test taken within seven days before the visit.
Can I smoke while at Wit's End?

Yes. Smoking is allowed at all levels of care. Patients also enjoy weekly supervised trips to the store.
eating disorder TREATMENT IN SCOTTSDALE, ARIZONA
The caring staff of Soul Surgery Integrative Medicine Addiction Centers is by your side through your journey to recovery. The luxurious and comfortable accommodations allow you to focus on rebuilding your life while the highly skilled clinicians guide you. Soul Surgery helps you achieve a life free from the grip of your eating disorder, and they're here, ready to help.
LONG-TERM SUCCESS in Recovery
At Soul Surgery, our goal is to facilitate healing and recovery in physical, emotional, and behavioral health. We maintain clinical excellence by using evidence-based treatment approaches, cutting-edge treatment modalities, and highly specialized and caring staff.
Our safe and healing environment allows individuals to address deeper issues and develop skills to maintain long-term sobriety. Soul Surgery's full continuum of care helps individuals transition back into their daily lives at an individualized pace.
Ancillary Services
Ambulatory Detox
Medication-Assisted Treatment (MAT)
Partial Hospitalization Program
Individual Therapy
Gender-Specific Group Therapy
Family and Relationship Therapy
Equine-Assisted Therapy
Psycho-Education Groups
EMDR/Trauma Therapy
Massage Therapy
Somatic Experiencing
Dual Diagnosis Treatment
Vitamin and Nutrition IV Therapy
On-Site Fitness Center
Personal Training and Wellness Program
Basketball Court
Biofeedback Therapy
Medical Services
Psychiatric Services
Group Therapy
Chiropractic
Acupuncture
Accepted Insurances
Soul Surgery accepts many major health insurances, including:



Accreditations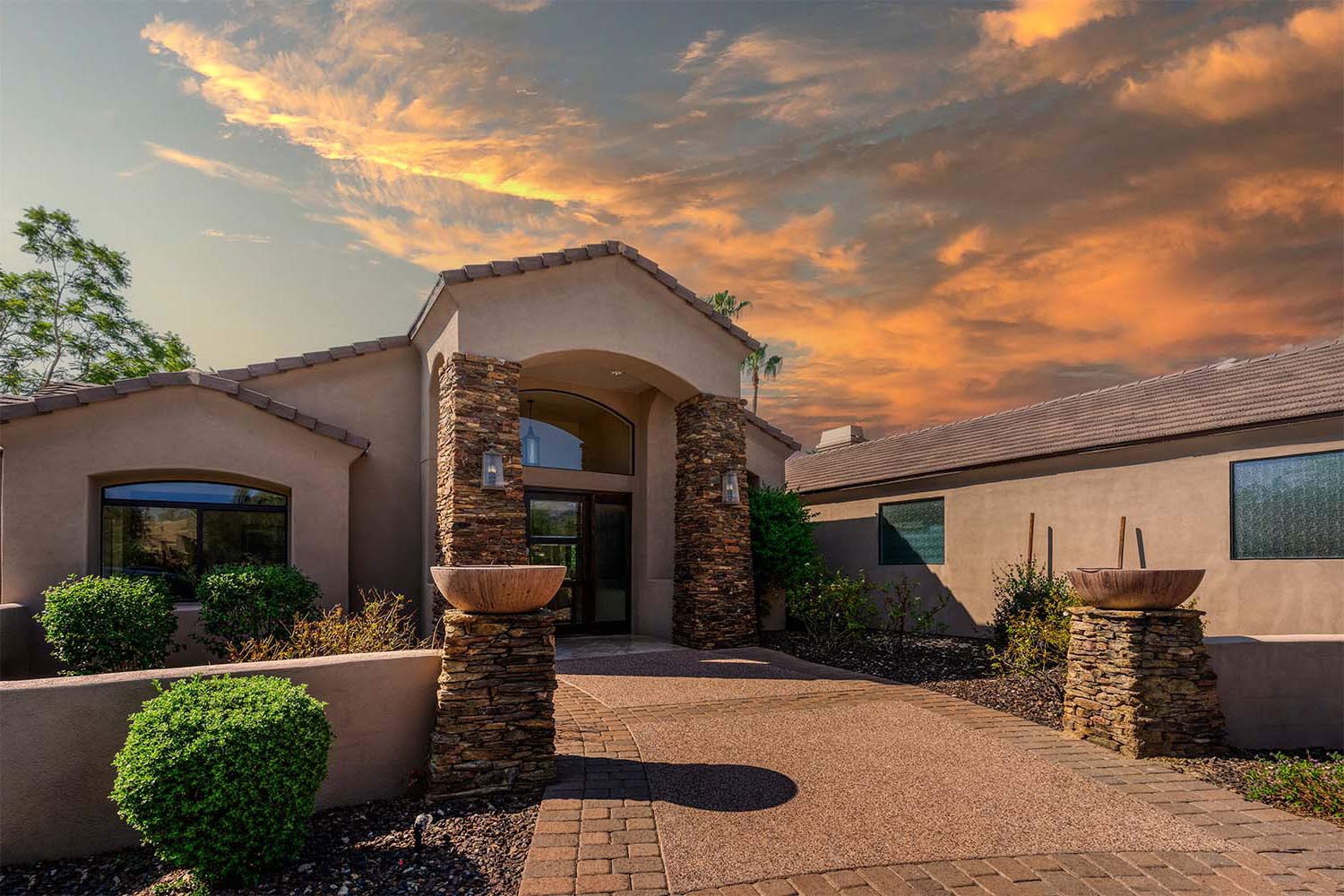 Get Help Today
Take the first step in your journey to recovery.
"*" indicates required fields