Soul Surgery's Addiction Rehabilitation Centers in Scottsdale, Arizona
Integrative medicine that utilizes a holistic approach to addiction recovery. Our admissions team is available to help you 24/7.
Get Help Today
Take the first step in your journey to recovery.
"*" indicates required fields
OUR DRUG & ALCOHOL REHABilitation Programs
Our cutting-edge addiction recovery treatment programs are designed to meet you where you're at, considering your individual needs for effective recovery.
We're Passionate About Helping You Heal
Our mission is to help those with addiction and mental health disorders thrive by providing the full continuum of care, along with a broad range of services sure to meet the needs of each and every one of our guests.
Soul Surgery is passionate about bringing healing to clients who have been through or are suffering from drug and/or alcohol abuse, past or current trauma, severe life stressors, mental health issues, legal matters, and other unfortunate experiences. Our licensed clinical team administers evidence-based mental health and substance abuse assessments to determine the appropriate treatment needs of each client and their families. The client is then placed in the level of care that will best support their ability to succeed in healing from the inside out. Soul Surgery provides a multitude of treatment services to encourage clients to unveil and reach their maximum potential to live a healthy and fulfilling life. This is accomplished by incorporating services that address the mind, spirit, and body.
SOUL SURGERY OFFERS A VARIETY OF AMENITIES
Chef Prepared Meals
Basketball
Yoga
Massage
Putting Green
Cardio Platforms
Free Weight
Pool
Tennis court
Basketball court
Semi-private suite
Massage therapy
Biofeedback
Chiropractor
IV therapy
Equine therapy
Art therapy
These amenities are mostly residential besides chef prepared meals. Amenities vary by location and level of care*.
Accepted Insurances
Soul Surgery accepts many major health insurances, including:



Accreditations
Traveling from out of state?
Arizona is not only a destination, it is truly a place to heal. If you're from out of state and need assistance with traveling, please let our admissions team know to see how we can help you with that process.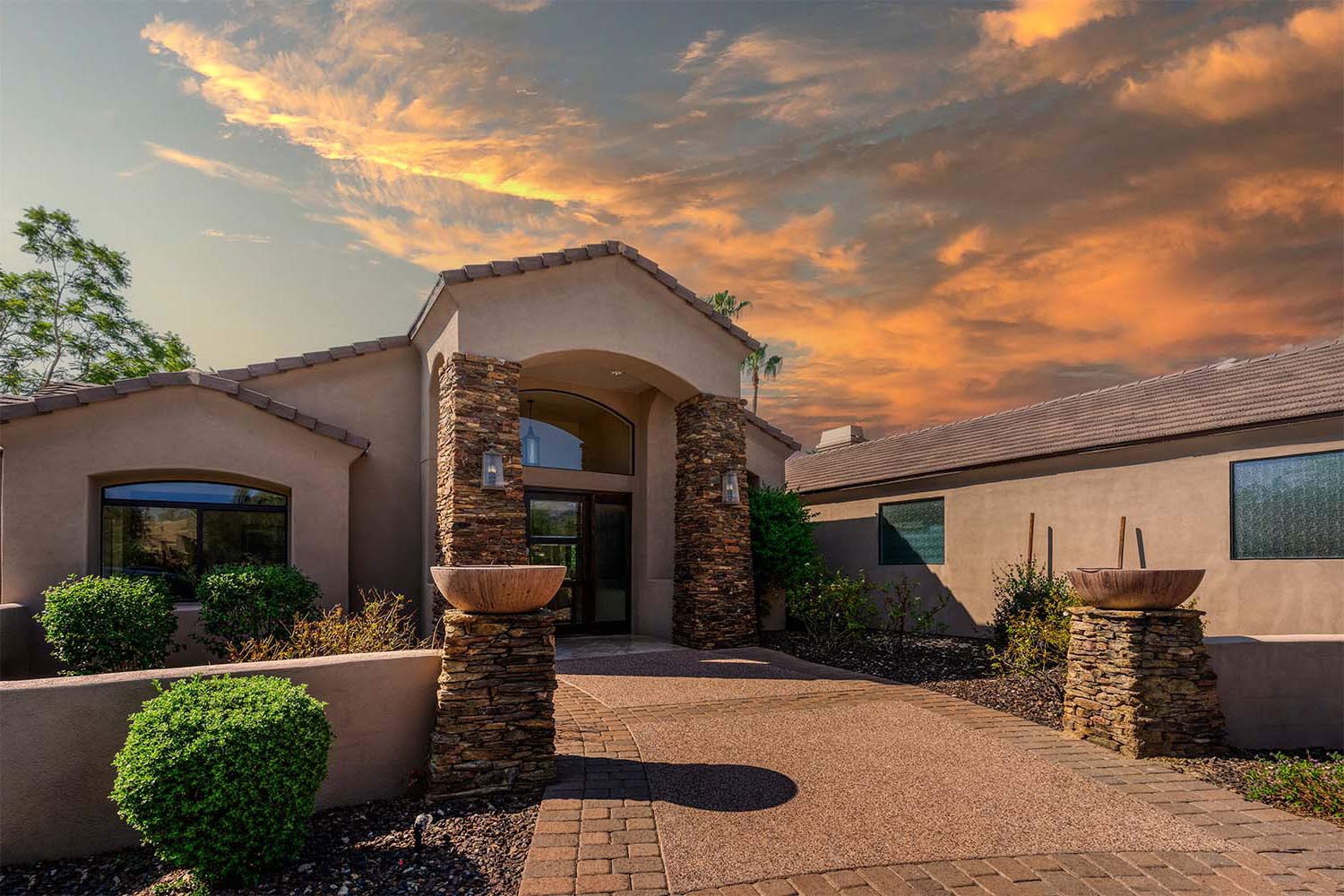 Get Help Today
Take the first step in your journey to recovery.
"*" indicates required fields