Facilities & Amenities
Soul Surgery's unique blend of cutting-edge, evidence-based treatment, upscale facilities, and passionate and professional staff give our clients the best chance of removing their physical and mental obsessions.
The experience you and your loved ones will have in dealing with Soul Surgery is unlike any other drug and alcohol treatment centers encounter.
Accepted Insurances
Soul Surgery accepts many major health insurances, including:



Accreditations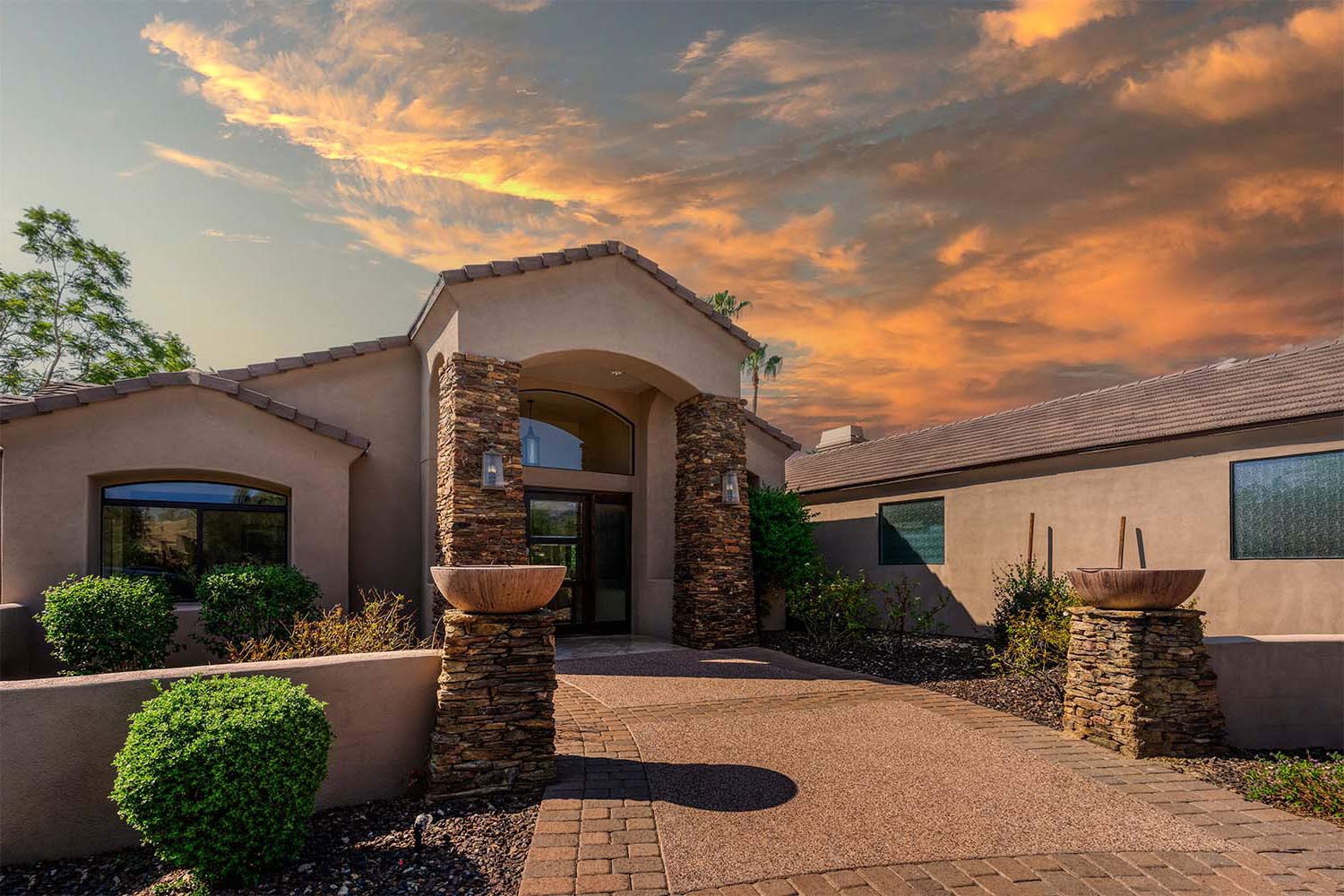 Get Help Today
Take the first step in your journey to recovery.
"*" indicates required fields