GET INVOLVED WITH SOUL SURGERY'S ALUMNI PROGRAM
Your path to recovery doesn't stop when you leave Soul Surgery; it is only the beginning.
Recovery from a substance use disorder is ongoing, and finding a support system is critical.
One of the best ways to sustain and support long-term recovery is to become involved with our Alumni Association. There are plenty of opportunities to help recovering addicts, including chapter planning meetings, speaking with patients, and attending Alumni Association events.
Supporting others in recovery is also a great way to promote your recovery efforts. Assisting others keeps you grounded and creates opportunities to reconnect with like-minded individuals and groups.
Staying Connected With Your Alumni
We dedicate ourselves to supporting you through fellowship, service, and ongoing recovery opportunities.
Stay in touch with us to ensure you don't miss out on the latest news and events. Follow us on Facebook for updates on our ongoing alumni program and recovery emails.
If you have questions or need to connect with our alumni relations team directly, please contact us at [email protected].
Help New Alums Get Connected in Recovery
As an alumni contact, you can introduce newcomers to your local recovery community—and strengthen your recovery.
Are you a Soul Surgery alum in healthy, long-term recovery?
Are you an active member of your local recovery community?
Are you willing to make yourself available for an initial phone call with a new alumnus?
If you answered "yes" to these questions, consider joining our Alumni program. You could make a difference for someone new to recovery.
Ancillary Outpatient Services
24 Hour Inpatient Detox and Ambulatory Detox
Medication-Assisted Treatment (MAT)
Partial Hospitalization Program
Individual Therapy
Gender-Specific Group Therapy
Family and Relationship Therapy
Psycho-Education Groups
EMDR/Trauma Therapy
Massage Therapy
Dual Diagnosis Treatment
Vitamin and Nutrition IV Therapy
On-Site Fitness Centers
Personal Training and Wellness Program
Basketball Court
Biofeedback Therapy
Medical Services
Psychiatric Services
Group Therapy
Chiropractic
I highly recommend Soul Surgery to anyone considering treatment.
I looked into every facility in Arizona before making my decision to go to Soul Surgery. Best decision of my life.
The staff and facilities are amazing. Soul Surgery truly cares about your journey into recovery. I went in a sick individual battling alcohol abuse, depression etc. And got the help I needed above and beyond imaginable. I come from a small community in Colorado where recovery is lacking, and had many doubts on going into treatment. After A few days in Soul Surgery I knew I was in the right place.
Andrew K.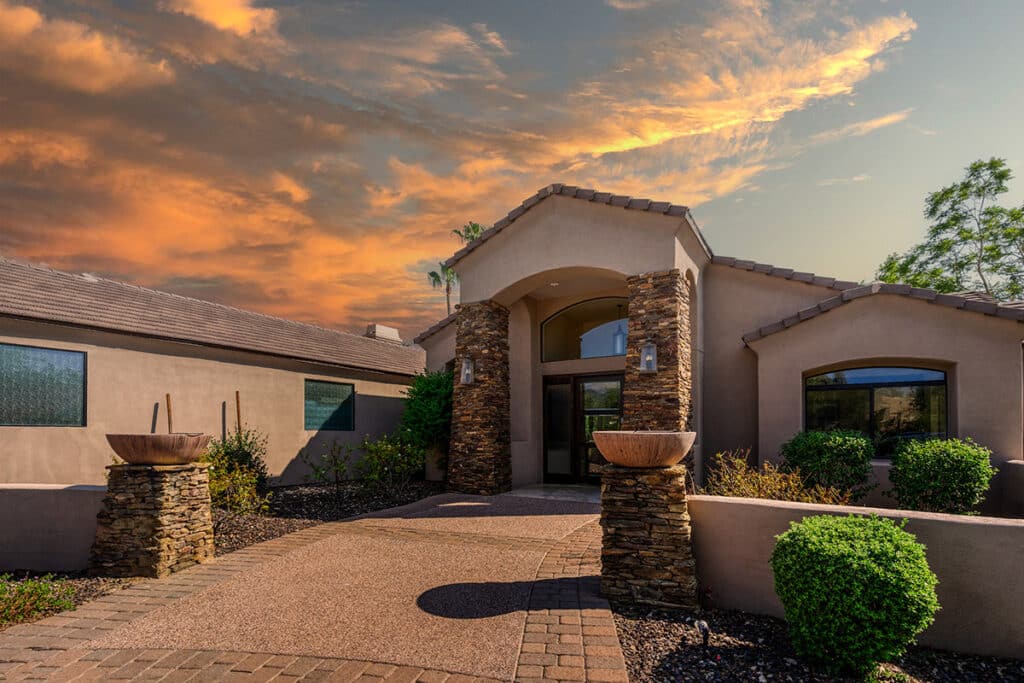 Accepted Insurances
Soul Surgery accepts many major health insurances, including:



Accreditations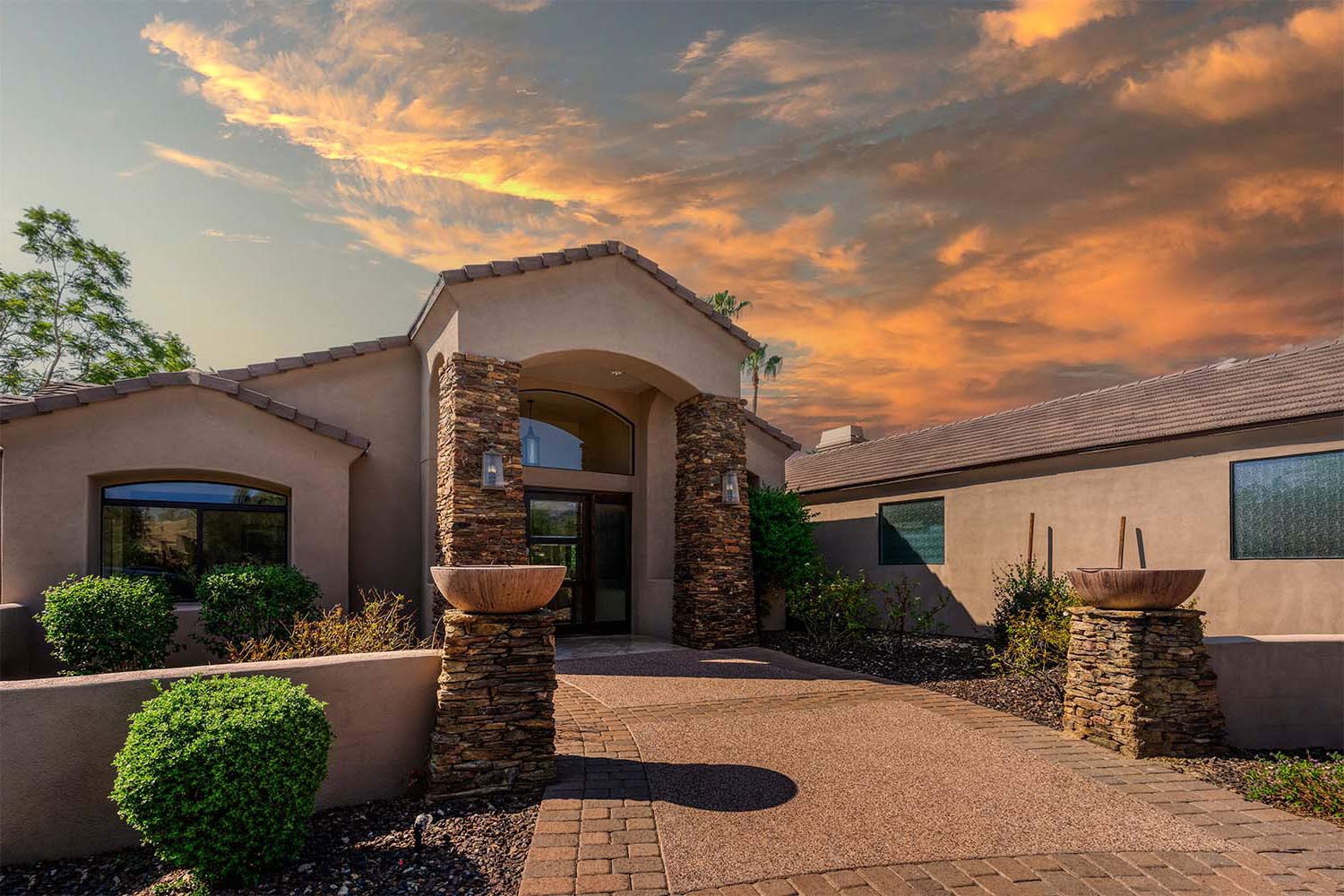 Get Help Today
Take the first step in your journey to recovery.
"*" indicates required fields