Family Addiction Program in Scottsdale, Arizona
Addiction is called "a family disease" for a good reason. When a loved one becomes addicted to alcohol or drugs, the family is profoundly affected, sometimes becoming sicker than the addict.
Many addicts seek help only after their addiction has caused severe problems for them and their loved ones.
We design our program at Soul Surgery to help people with a substance use disorder and the entire family. Drug abuse and addiction affect the whole family system, and adults and youth need support, care, and healing.
Through educational presentations and activities, Soul Surgery's Family Program provides your whole family the opportunity to begin their recovery journey.
How is Soul Surgery Different?
Addiction recovery is more substantial when the whole family understands the nature of drug addiction and is involved in healing. Our addiction treatment programs help you and your family members:
Work through the chaos you're experiencing
Set healthy boundaries
Rebuild trusting relationships
Improve communication with one another
Family therapy sessions for drug and alcohol addiction are a fundamental part of the treatment process.
We at Soul Surgery focus on four critical areas: connection, healing, knowledge, and hope. We'll help you stay connected with your loved one while creating your own safe space.
We know the family and the patient need individual support. Healing begins when we better understand addiction, the stigmas attached, and the guilt and shame, replacing them with empathy.
Knowledge is power, so understanding addiction, associated behaviors, and how mental health is affected are crucial. When you know better, you do better.
Family support and involvement are essential in helping family and friends cope with the complex emotions associated with addiction. Addiction "bleeds" into a family system much like cancer spreads to organs. Recovery heals and positively impacts everyone's lives the condition has touched.
Hope is the beginning of long-term recovery.
Learn more about why you should choose soul surgery as your treatment centers.
If your wanting to start your life over and be free from addiction this is a great place to start.
If your having problems with addiction sometimes it's difficult to know where to go and where to start. This facility has a very healing atmosphere, complete with a medi-spa and work out area with beautiful outdoor views. They take insurances and they provide support for families through various organizations and meetings. I recommend this place for healing from substance abuse to help those move forward in their sobriety.
– Angela M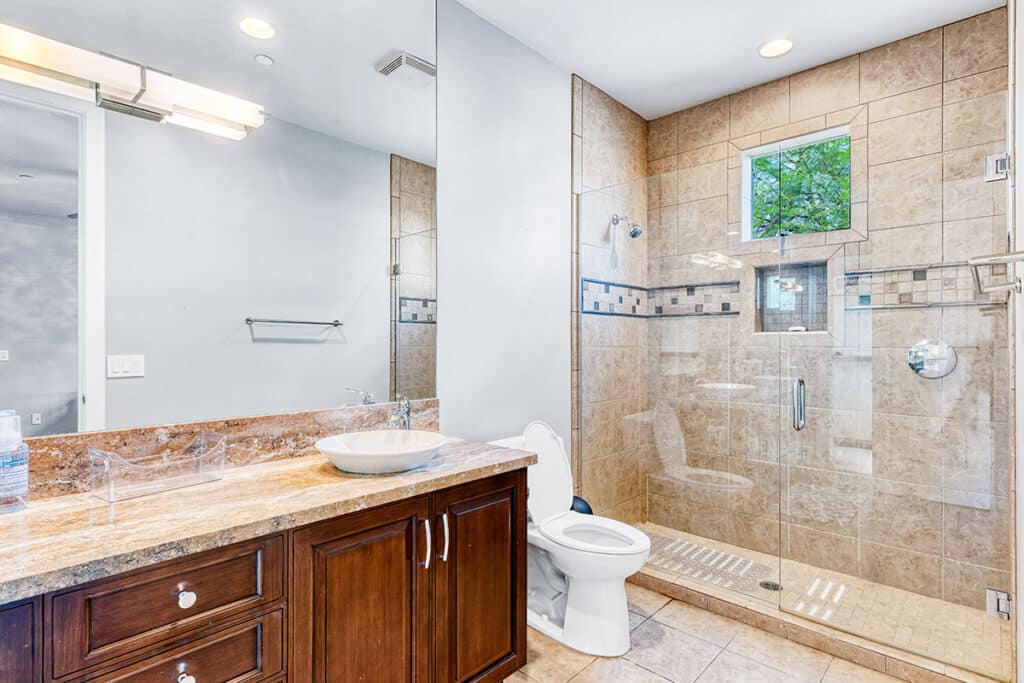 Accepted Insurances
Soul Surgery accepts many major health insurances, including:



Accreditations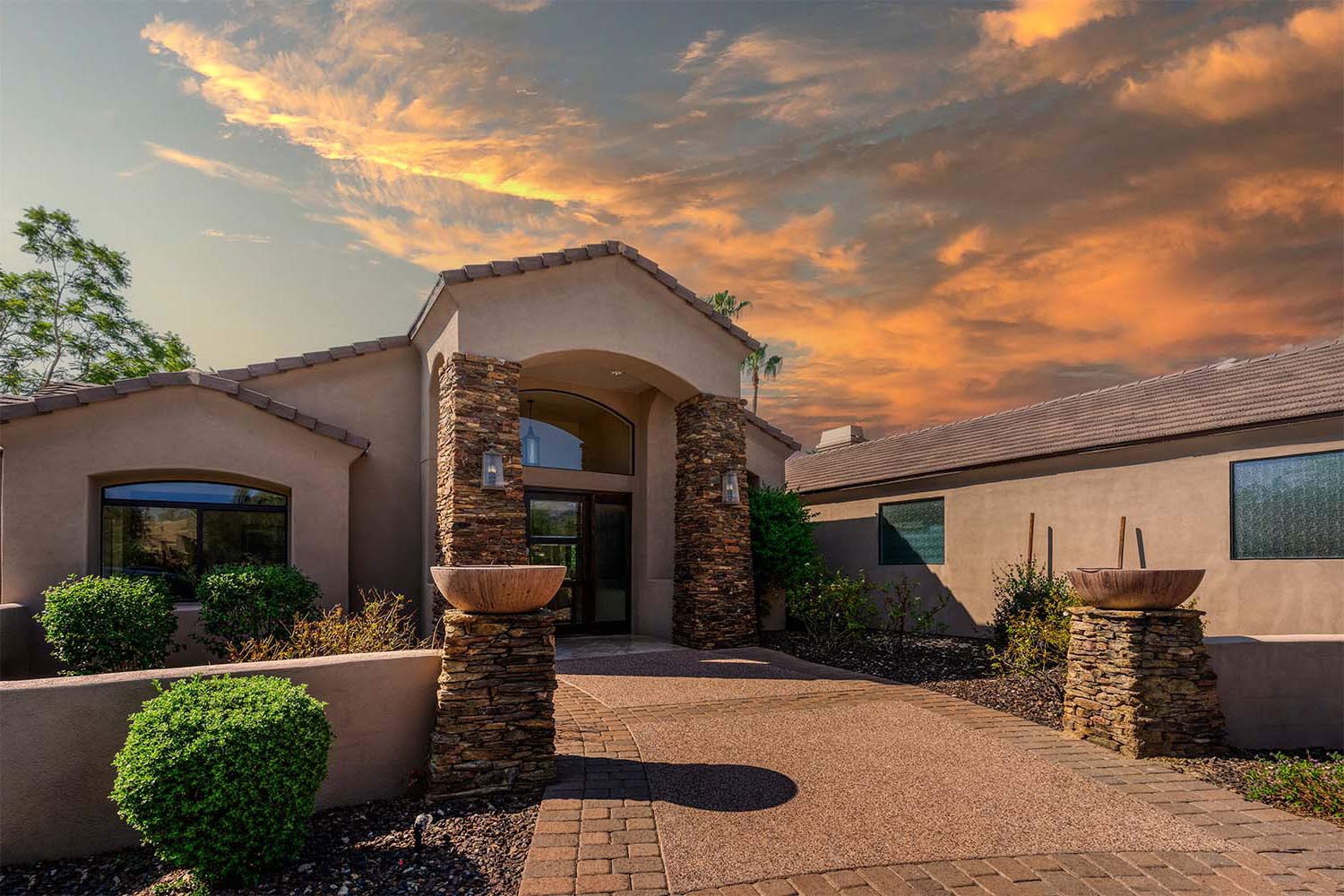 Get Help Today
Take the first step in your journey to recovery.
"*" indicates required fields