Outpatient Rehabilitation Program
Soul Surgery provides evidence-based treatment services for patients struggling with substance use disorders and mental health diagnoses through inpatient and outpatient drug rehab programs.
We determine each patient's treatment plan through weekly assessments, patient input, and treatment outcomes. Services are selected specifically for each patient to increase their chances of completing the program successfully. Patients receive counseling and psycho-educational services for a minimum of 20 hours per week.
OVERCOME SUBSTANCE ABUSE WITH OUR OUTPATIENT TREATMENT PROGRAM
Soul Surgery offers various groups, including psycho-educational groups, individual therapy, family therapy, and relapse prevention groups. Our sessions are always patient-centered and focused on substance use disorders and mental health services.
Treatment Tailored to You
Not every patient needs the same highly structured clinical environment an inpatient care facility provides to get well. If you are looking for a treatment center in Scottsdale that will fit your unique needs and obligations, consider Soul Surgery's supportive, affordable IOP from our outpatient treatment centers.
Outpatient care patients spend most of their time in the uncontrolled environment of the real world and risk a higher chances of relapse triggers. For some patients, the lack of structure and monitoring can be problematic. However, other patients thrive in an outpatient environment that allows them to continue work, school, and family life while receiving treatment.
Your support system is invaluable to your recovery, so why leave your family and friends for an intensive inpatient program? Your loved ones are integral to your emotional and mental wellbeing, and we believe they should remain so while you seek treatment. Stay in touch with your loved ones, stick with your familiar, comfortable routine, and receive a world-class level of care without missing workdays.
Treatment That Won't Break Your Wallet
Soul Surgery's outpatient treatment centers offers some of the most affordable addiction recovery programs in Scottsdale. Since you will be living at home instead of in a full-time clinic environment, your financial costs will likely be considerably less than any inpatient rehabs you consider.
Is Outpatient Treatment Right for You? We'll Help You Decide
The outpatient and residential drug and alcohol treatment programs in Scottsdale are all highly effective and have tremendous benefits. The first step toward a clean and sober life is determining which will best help you or your loved one achieve long-term recovery.
A Soul Surgery admissions professional will administer a comprehensive diagnostic assessment to help you choose which type of program is appropriate for your situation. The program we recommend will depend on your diagnosis, previous treatment experience, and the time you dedicate to your recovery, among other factors.
Contact us today to set up an appointment with one of our admissions experts.
I loved my time at Soul Surgery!
I was in the program for about 5 months and my life completely changed for the better. I battled my addiction, and learned new coping skills and ways to handle tough situations and make the right decision. From the start everyone was super helpful and caring. Staff knows you by name and no one ever judges you either which is nice. I'm grateful for the time I was there and would highly recommend to anyone! Thanks Soul Surgery!!
Ashley H.
Ancillary Services
24 Hour Inpatient Detox and Ambulatory Detox
Medication-Assisted Treatment (MAT)
Partial Hospitalization Program
Individual Therapy
Gender-Specific Group Therapy
Family and Relationship Therapy
Psycho-Education Groups
EMDR/Trauma Therapy
Massage Therapy
Dual Diagnosis Treatment
Vitamin and Nutrition IV Therapy
On-Site Fitness Centers
Personal Training and Wellness Program
Basketball Court
Biofeedback Therapy
Medical Services
Psychiatric Services
Group Therapy
Chiropractic
Accepted Insurances
Soul Surgery accepts many major health insurances, including:



Accreditations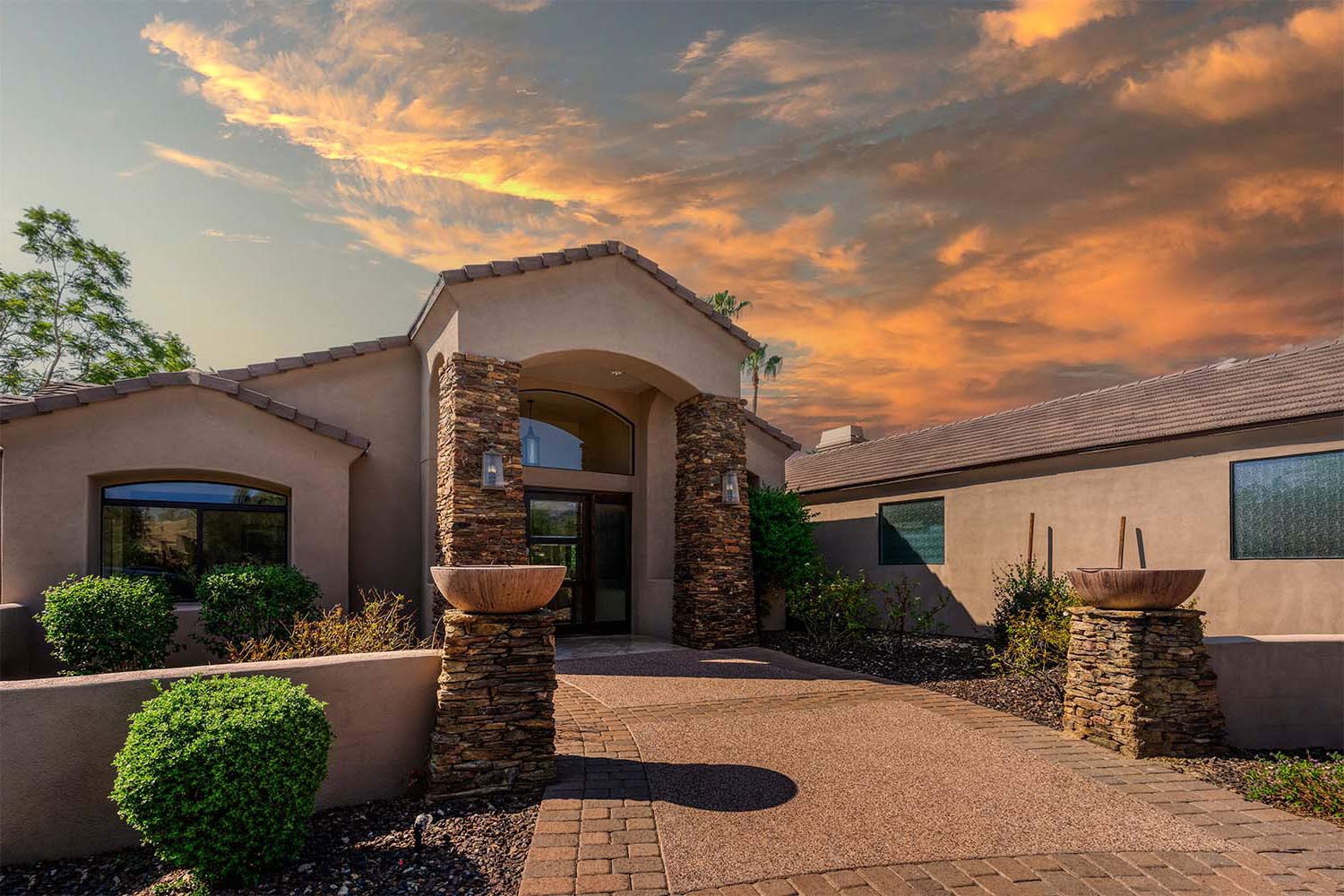 Get Help Today
Take the first step in your journey to recovery.
"*" indicates required fields