Our Mission
The mission of Sacred Soul Healing Center is to provide the best treatment possible by maintaining a full continuum of care and the broadest range of services in the treatment of addiction for clients and their families.
Strategic Treatment Planning
Sacred Soul Healing Center utilizes unique and proprietary treatment techniques that strengthen the mind, body, and spirit. Clients are provided with a safe space to work through complicated and unexpected life experiences.
Opioid Treatment
Medication Assisted Treatment (MAT) describes the use of evidence-based medication(s) in combination with counseling and behavioral therapies for the treatment of substance use disorders. MAT has been proven to be an effective and safe approach to managing opioid addiction. MAT is endorsed by the Substance Abuse and Mental Health Services Administration and the Department of Public Health.
All Sacred Soul clients requesting MAT for opioid dependence are evaluated by licensed medical professionals to determine their eligibility. Clients must meet American Society of Addiction Medicine (ASAM) and medical necessity criteria for initial and continuing care.
Integrative Medicine
Sacred Soul Healing Center recognizes the inherent value of Integrative Medicine (IM), a healing-oriented medical model that stresses the importance of the provider-patient relationship and takes into account the whole individual, body, mind and spirit. At Sacred Soul, we believe that the thoughtful fusion of time-tested conventional addiction medicine with individualized, evidence-informed complementary and alternative medicine (CAM), provides a sound strategy for success in achieving a lifetime of recovery.
We Offer a True Full Continuum of Care
"Continuum of care" refers to a treatment ecosystem in which clients enter treatment at a level appropriate to their immediate needs. From these, client may step up to more intense treatment or down to less intense treatment as needed. An effective continuum of care features successful transfer of the client between levels of care, continuity of treatment philosophy throughout the levels of care, and efficient transfer between levels of the client and their medical record.
Holistic Treatment
Craniosacral Therapy
Biofeedback Therapy
Massage Therapy
Mindfulness and Meditation
Intravenous (IV) Vitamin/ Nutrient Therapy
Complicated Pain Recovery Coaching
Personal Master Fitness Trainers
Patient Services
Inpatient and Ambulatory Detox
Intensive Outpatient Program (IOP)
Individual Therapy
Group Therapy
Family Therapy
Medication Assisted Treatment (MAT)
Psychoeducation
Trauma Therapy (EMDR/ Brainspotting/Somatic Experiencing)
Medical Services
Psychiatric Services
Post Induction Therapy
Expertise in the Management of Co-occurring Disorders
Accepted Insurances
Soul Surgery accepts many major health insurances, including:



Accreditations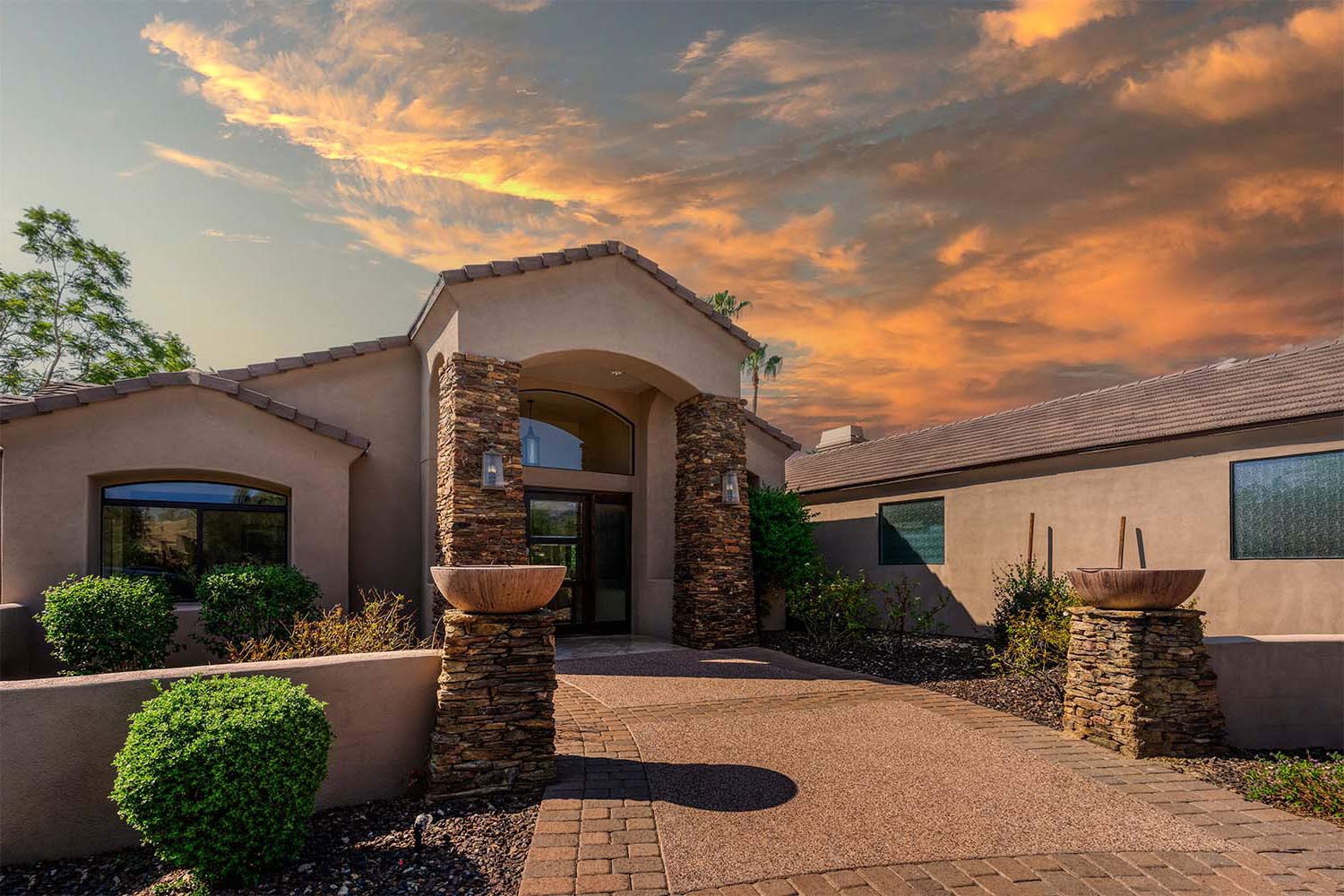 Get Help Today
Take the first step in your journey to recovery.
"*" indicates required fields