Supportive Housing
Supportive housing offers safe and stable environments with voluntary and flexible services for managing serious, chronic issues such as mental health and substance use disorders.
How is Soul Surgery Different?
Living without stable housing can drastically worsen health; Homelessness can exacerbate
mental illness, make ending substance abuse difficult, and prevent chronic physical health conditions from being appropriately addressed.
People with these and other health issues often end up in crisis situations while living on the streets, and emergency rooms may be the only health care they can access.
We see an 86% success rate for long-term recovery by individuals who complete our supportive housing program and the "Back to Basics" 7-week course – the final step before returning to normal living conditions.
Supportive housing creates an environment that allows freedom, routine, and structure, all with minimal accountability, preparing you for life outside of rehabilitation. It brings all the pieces of your hard work together to achieve long-term recovery. This is the stage where ultimately, the mental and physical obsession will be removed, completing your recovery.
I loved my time at Soul Surgery!
I was in the program for about 5 months and my life completely changed for the better. I battled my addiction, and learned new coping skills and ways to handle tough situations and make the right decision. From the start everyone was super helpful and caring. Staff knows you by name and no one ever judges you either which is nice. I'm grateful for the time I was there and would highly recommend to anyone! Thanks Soul Surgery!
Chad V.
Accepted Insurances
Soul Surgery accepts many major health insurances, including:



Accreditations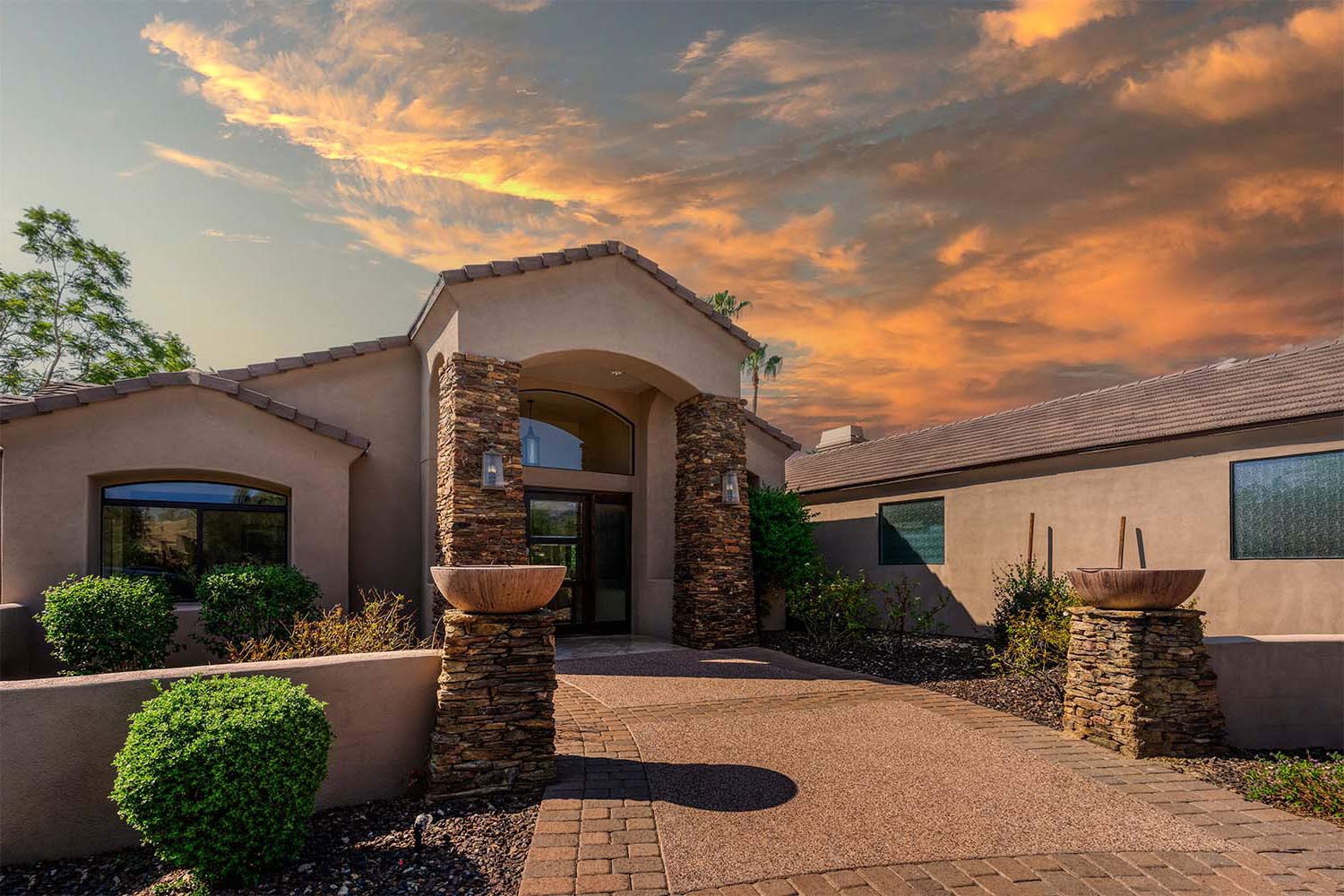 Get Help Today
Take the first step in your journey to recovery.
"*" indicates required fields