Private Pay
Sometimes insurance brings more obstacles than it does help you or your loved one get the care needed for addiction recovery. Private cash pay allows you to pick the exact rehabilitation facility right for you without requiring the approval of your insurance plan or provider.
Private Pay Benefits
Besides the freedom to choose, out-of-pocket private pay benefits also include:
Enter treatment right away (no insurance waiting period)
Pay for the exact services you want and how long you want it (insurances can limit your options)
Transactions are confidential (not recorded by lenders or insurance providers)
Are there financing options available for services at Soul Surgery?

We DO NOT provide financing options for our services at this time.
Are payment plans available for services at Soul Surgery? 

We currently DO NOT have payment plans; the full cost is collected upfront (there may be some exceptions depending on circumstances).
What other payment options are available?

We do accept credit cards and can charge multiple cards for a single payment.
What insurances does Soul Surgery accept? 

We accept insurance policies that include out-of-network benefits such as PPO/POS.
What insurances does Soul Surgery NOT accept?

We do not accept in-network insurances such as EPO/HMO.
Accepted Insurances
Soul Surgery accepts many major health insurances, including:



Accreditations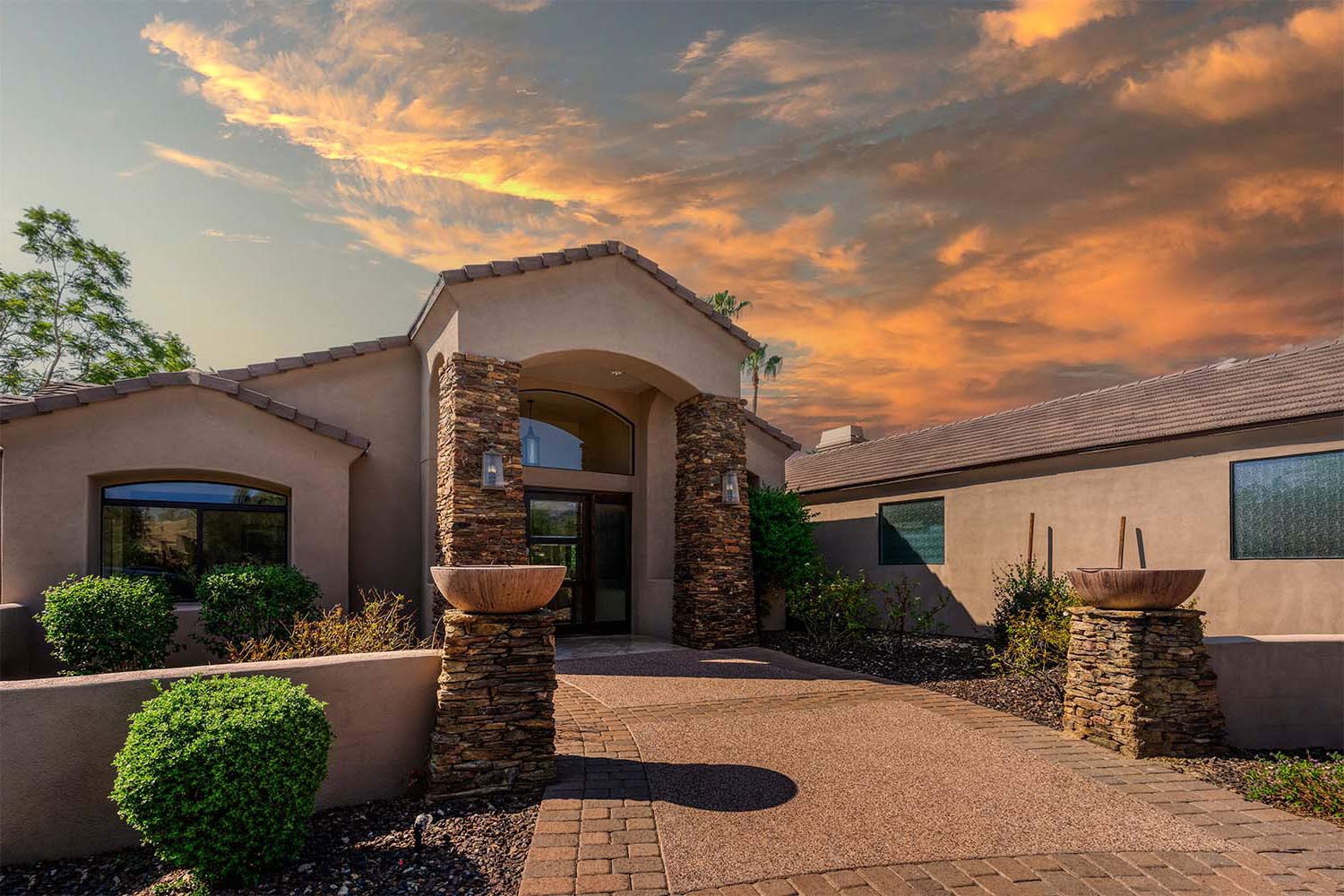 Get Help Today
Take the first step in your journey to recovery.
"*" indicates required fields