ADDICTION TREATMENT IN ARIZONA
There are many choices for addiction treatment in Scottsdale, Arizona. Selecting the right drug rehab program depends significantly on the spectrum of services they provide.
Soul Surgery Integrative Medicine Addiction Centers understand the importance of knowing your treatment options and what to expect during your stay.
We provide a safe space for comprehensive recovery services.
Our luxury inpatient and outpatient programs are individualized, combining evidence-based treatment with holistic approaches. The path to long-term sobriety is challenging, but an enjoyable, sober life is within reach with the right tools at your disposal.
Customized Addiction Recovery Programs
Soul Surgery's mission is to help individuals overcome substance use disorders. Scottsdale is home to many treatment facilities; however, few offer the following services in a single, luxurious location:
Holistic Therapies and Meditation
Supportive Housing
Equine Therapy
Individualized Therapies
Daily Group Therapy
Family Therapy
Residential Treatment
Mental and Behavioral Health Treatment
We offer medical care and transportation 24/7 for individuals seeking drug and alcohol abuse treatment.
Cost of Drug and Alcohol Rehab in Arizona
Treatment costs depend on the treatment plan and duration of stay. Private pay is always an option with alternative payment methods. Soul Surgery accepts many major health insurances, including:


Recovery from the Inside Out
Each of Soul Surgery's rehab centers provides the ideal environment to begin your recovery.
Far away from potential triggers, you will find amenities to enjoy as you progress within your recovery program. Likewise, Scottsdale is the perfect location to participate in basketball, yoga, and other physical activities.
Soul Surgery offers an on-site food café with chef-prepared meals to support physical health. As part of our holistic approach, residents also learn how to cook and prepare meals for themselves.
Developing healthy lifestyle skills is as much a part of our recovery centers as treating addiction.
The most effective approach to recovery treats the mind, body, and spirit with the help of clinical expertise. Our progressive substance abuse treatments ensure we're always leading in the ways of state-of-the-art addiction treatment.
At Soul Surgery Rehab, we're here to help you stay sober and return to a fulfilling, substance-free life.
Accreditations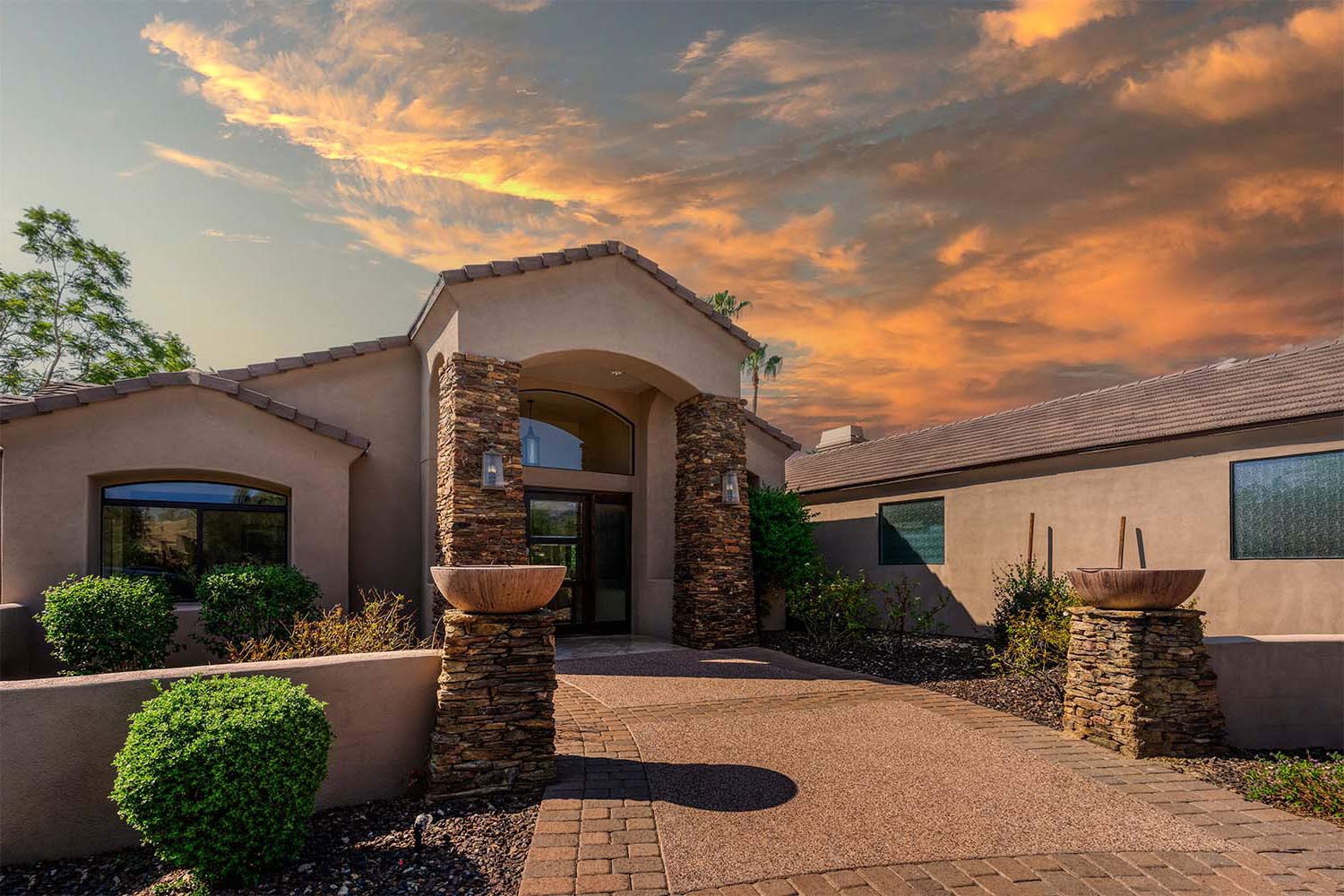 Get Help Today
Take the first step in your journey to recovery.
"*" indicates required fields