The misuse of alcohol can lead to devastating effects for you and the people you love and respect. Substance abuse treatments are pivotal to successful recovery and staying sober when struggling with alcohol dependence.
Alcohol treatment programs like Soul Surgery Integrative Medicine Addiction Centers in Scottsdale, AZ, offer professional and caring clinicians to guide you.
Our facilities sit in a beautiful, relaxing environment where you'll feel refreshed and ready to work toward your recovery.
Why an Alcohol Treatment Center Program?
Estimates from the National Institute on Alcohol Abuse and Alcoholism show that 16 million people in the United States suffer from alcohol use disorder (AUD).
Treatment centers offer an opportunity to remove yourself from triggers and temptations that can cause you to misuse drugs and alcohol. You surround yourself with skilled people who want to help you learn how to live and enjoy life substance-free.
Alcohol recovery center programs like Soul Surgery have clinicians who understand that treatment is multi-faceted. Their goal is to help you safely detox and overcome your alcohol dependence. They do so by giving you the physical and psychological support you need to address the root of your dependency.
What Can You Expect From Alcohol Treatment Centers?
Treatment offers insight into what drives addiction and triggers habitual misuse.
Studies indicate that committed recovery drug rehab programs are the best way to recover and avoid relapses.
Alcohol rehab clinicians are skilled professionals trained to work specifically with you as an individual. They'll offer you options for detox and remove the typical stressors in your life that make you turn to alcohol.
The trained staff at Soul Surgery understand that detox is just the first part of your recovery journey. They work alongside you to customize a program with evidence-based holistic and advanced treatment options, including:
Discussing the Details Of Alcohol Detox
The first and most crucial step in long-term sobriety is detoxing.
'Detox' means eliminating alcohol from your system and your bodily dependency, which is difficult – even dangerous – without professional support and help.
Withdrawal symptoms can include:
Anxiety
Depression
Dehydration
Insomnia
Fatigue
Sweating
Heart palpitations
Lack of appetite
Gastrointestinal distress
While in detox, the staff will ensure that you don't have to focus on anything but your recovery.
Soul Surgery's executive chef offers nutrition coaching to ensure you get premium nourishment and fuel. You'll also be able to enjoy the on-site gym and sauna, as well as our beautiful walking paths.
Additionally, research shows that yoga can be a healthy 'escape,' offering restored inner peace through post-acute withdrawal detox. Soul Surgery's holistic MedSpa is just the place to find that peace during this process.
Most importantly, Soul Surgery offers accountability as you go through withdrawal and learn to live alcohol-free.
Walking With You Each Step Of The Way
The caring staff of Soul Surgery wants to walk alongside you on your road to recovery.
The luxurious comfort helps you focus on rebuilding your life, and professional clinicians will guide you in your efforts. You deserve to live a substance-free life and enjoy it, and Soul Surgery is here to help you achieve it.
Accepted Insurances
Soul Surgery accepts many major health insurances, including:



Accreditations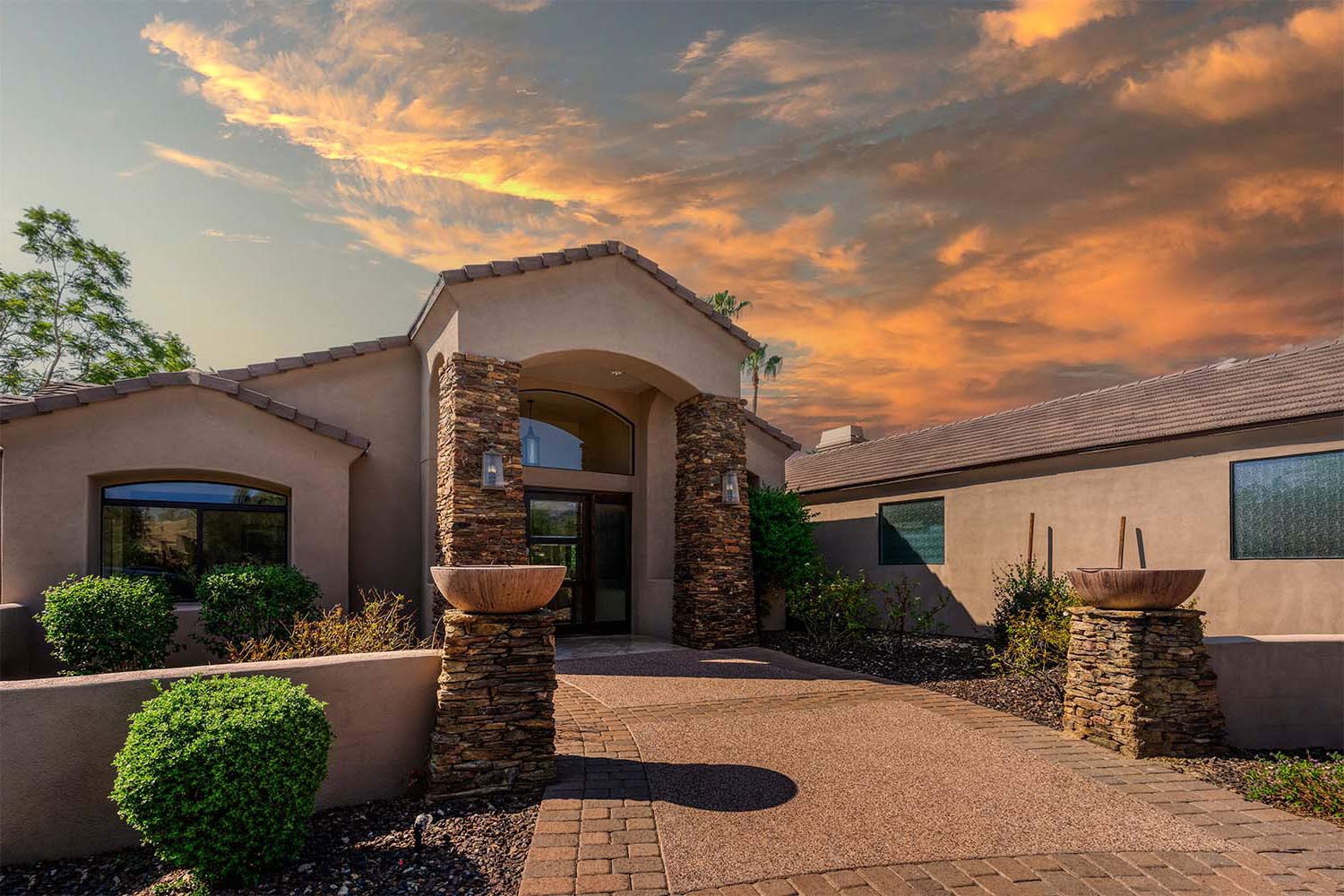 Get Help Today
Take the first step in your journey to recovery.
"*" indicates required fields