Drug addiction has increasingly become one of the nation's most common causes of death now that prescription and illicit drugs are easier to access and abuse. Since 1999, more than 932,000 people have died from drug overdose, according to the CDC.
"In 2020, 91,799 drug overdose deaths occurred in the United States. The age-adjusted rate of overdose deaths increased by 31% from 2019 (21.6 per 100,000) to 2020 (28.3 per 100,000)."
The CDC also reports that "Opioids—mainly synthetic opioids (other than methadone)—are currently the main driver of drug overdose deaths."
As the temptation and opportunity to fall into drug addiction grows stronger, it's all the more important to understand it and how to find treatment for yourself or your loved one who may acquire an addiction.
What are the Underlying Causes of Drug Addiction?
People fall into addiction for various reasons; there's no one cause.
The most common addictions in the United States include:
Nicotine
Alcohol
Marijuana
Painkillers
Cocaine
Heroin
Benzodiazepines
Stimulants
Inhalants
Barbiturates
Understanding the causes of drug abuse and addiction is essential because this knowledge plays a significant role in recovery no matter what kind of addiction you or your loved one has.
The most common underlying causes of addiction include:
Mental health disorders and psychological problems
Peer pressure
Illegal and illicit drug use
Family, work, and relationship stress
Prescription drugs misuse
Family history of addiction
Physical, sexual, and emotional abuse, especially at an early age
What are the Risks of Drug Addiction?
Drug and alcohol addiction takes a toll on your mental, emotional, and physical health.
It negatively impacts all areas of your life, including:
Relationships
Work
School
Personal hygiene
Mental health
Physical health
Relationships
Addiction hurts the entire family system, not just those struggling with addiction. As drug abuse or alcohol problems persist, family members will take on different roles, some more enabling than others. This causes disruption and divides between everyone.
Likewise, friendships and romantic relationships suffer. Communication becomes misconstrued, and a substance use disorder can cause personality changes and erratic behavior.
Priorities change, and people get hurt.
Work and School
Similar to the impact on relationships, addiction changes your priorities, leading to your work and school life suffering. It causes your focus to shift from your responsibilities to how to achieve another high. Addiction also puts you at a higher risk of losing your job or being kicked out of school.
Personal Hygiene
Self-care takes a backseat when addiction is present. Not only do the effects of alcohol and drug abuse change your appearance, but they also distract you from upkeep.
Cocaine, for example, can lead to tooth decay and hair loss.
Mental and Physical Health
Mental illness and physical health are maybe one of the most significant contributing factors to the domino effect of addiction.
When you're not in the right headspace, it negatively impacts every area of your life. Developing depression, anxiety, and mood swings can cause you to isolate yourself, become irritated, and exhibit irrational behaviors.
When you experience declining physical health, it can steal the joy of past recreational activities and things you enjoyed. The impact addiction has on physical health can be life-changing, causing long-term health consequences and, in some cases, death.
Other health risks of different drugs and alcohol from the National Institute on Drug and Alcohol Abuse include:
Cardiovascular disease
Stroke
Cancer
HIV/AIDS
Hepatitis B and C
Lung disease
What are the Signs and Symptoms of Drug Addiction?
Addiction can look different depending on the individual. Our bodies are unique and react based on various genetic and environmental factors.
If you or a loved one may be suffering from addiction, there are general signs and symptoms to look out for:
Drastic changes in personality and behavior
Changes in energy levels; the spectrum of exhaustion to euphoria
Isolation and wanting more privacy than usual
Repeated and increased conflict with family, friends, and relationships
Problems at work or school
Frequent or increased use of alcohol
Reoccurring episodes of mood swings; depression, anger, anxiety, euphoria
Memory loss, unable to recall events; blackouts, incapacitation by drug use
Physical changes in appearance; looking ungroomed, poor complexing, bloodshot eyes, etc.
What Do I Do if I Have an Addiction?
Recovery can be challenging, even with support, but the good news is you're not alone.
Don't keep your addiction in the dark; tell your loved ones – if they don't already know. The longer you wait, the deeper the spiral and the more damage you'll incur. Ask for help, seek treatment, and accept that this is a severe problem that must be addressed now.
Soul Surgery Drug Treatment Program
At Soul Surgery, we offer multiple programs to treat addiction. We take an individual approach that looks at your specific needs and goals.
At our residential centers here in Scottsdale, we accommodate all walks of life, offering multiple types of drug and alcohol treatments, including:
Please contact us today to learn more about our drug addiction treatment approaches and schedule a tour of our treatment centers.
Accepted Insurances
Soul Surgery accepts many major health insurances, including:



Accreditations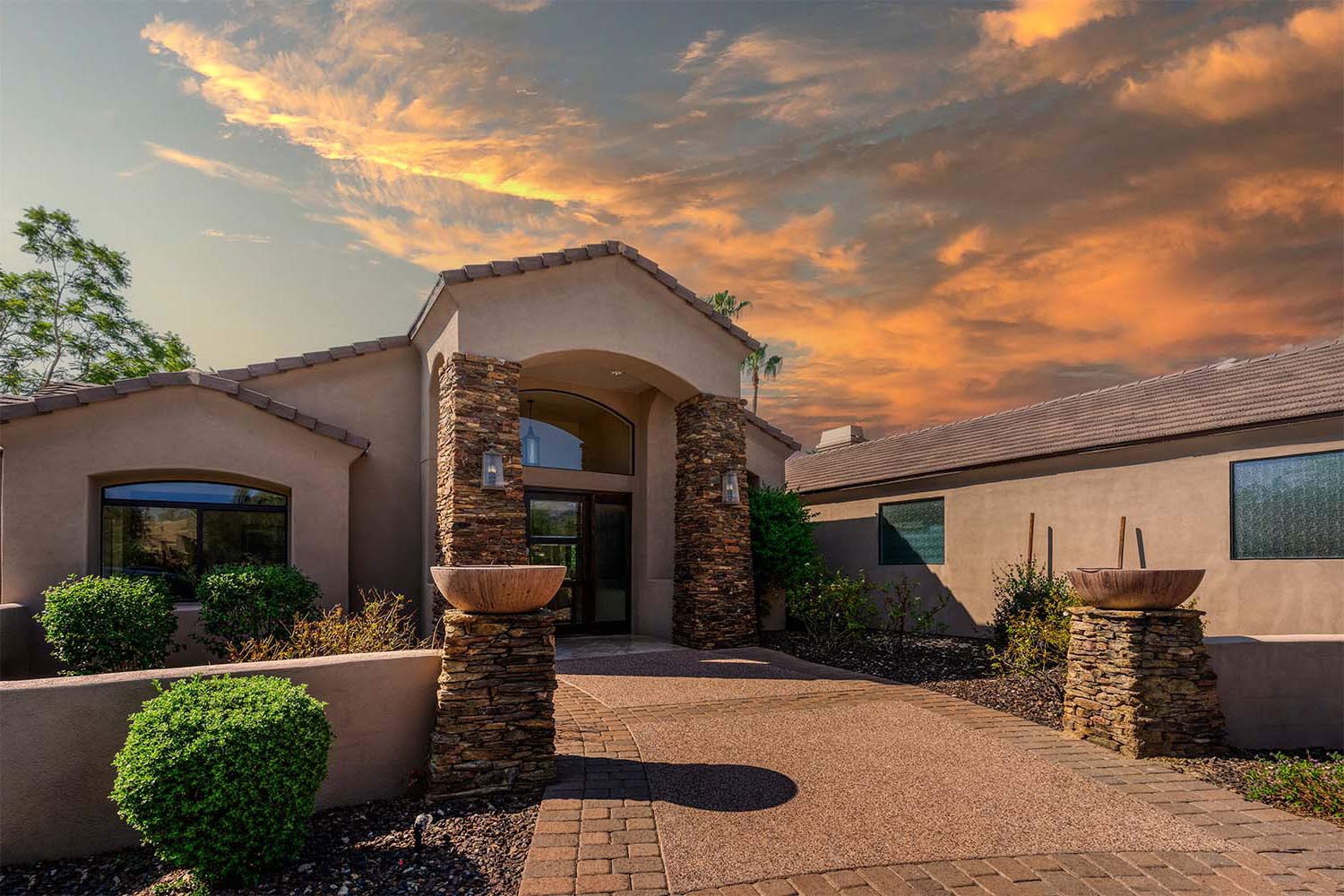 Get Help Today
Take the first step in your journey to recovery.
"*" indicates required fields