According to The National Institutes on Drug Abuse (NIDA), more than 20 million people in the United States have a drug use disorder, with 1.5 million addicted to methamphetamine.
What is Meth?
Methamphetamine, commonly known as meth or crystal meth, is a stimulant drug that gives a physical high and euphoria. Meth is a highly addictive substance, and regular drug abuse can lead to severe consequences.
Why is Meth Abused?
The extreme feelings of euphoria that meth provides are the main reason people take part in substance abuse. Meth can also increase attention and focus. Because of the powerful impact of the drug, the body is quick to develop a dependency on meth, leading to addiction.
How Does Meth Addiction Affect the Brain and Body?
Abusing meth can create harmful side effects on the brain, such as hallucinations and a decline in mental flexibility and motor skills. Long-term effects include psychosis and brain damage. Meth hurts mental health, too, increasing aggressive behavior and mood swings.
Because meth is a stimulant, it stimulates the central nervous system, leading to sleep disorders like insomnia.
Meth can cause premature aging, body spasms, and soreness. The psychological effects of meth can cause mental illness and make an individual pick at their skin or pull out hair. Dependency on a drug commonly leads to a decline in physical appearance due to a lack of concern for self-care and appetite loss.
WHAT CAN YOU EXPECT FROM Meth TREATMENT CENTERS?
Research shows that committed recovery drug rehab programs are key to recovery.
Drug rehab clinicians are skilled professionals trained to work specifically with you as an individual. They'll offer you options for detox and remove the typical stressors in your life that make you turn to substances.
The trained staff at Soul Surgery understand that detox is just the first part of your recovery journey. They work alongside you to customize a program with evidence-based holistic and advanced treatment options, including:
Individualized levels of care
Individual, family, and group therapy
Specialties such as dual diagnosis treatment
Expert staff trained in behavioral health and addiction
Soul Surgery's Drug Addiction Program in Arizona
Soul Surgery's addiction treatment programs are customized to offer you the best success in recovery from methamphetamine abuse. You'll be in good hands with our quality recovery professionals.
Our treatment centers in Scottsdale, AZ, offer various services throughout your recovery journey, including:
Meditation
Supportive Housing
Daily Group Therapy
Residential Treatment
Mental Health Treatment
Does Soul Surgery Offer Support with Meth Withdrawal Symptoms?
Soul Surgery provides a medical detox at our Silkworth Center in Scottsdale. Clients can safely and privately detox from the substance in a relaxing, state-of-the-art facility.
The medical detox helps manage symptoms of withdrawal to make the process easier. Our team will be there every step of the way to prioritize your comfort for a smooth transition into sobriety.
Begin Your Recovery Journey with Soul Surgery Today
Soul Surgery is dedicated to our clients and wants to see you back on track, living the life you envision. Please reach out to us to learn more about how to get started with our programs and start recovery today.
Accepted Insurances
Soul Surgery accepts many major health insurances, including:



Accreditations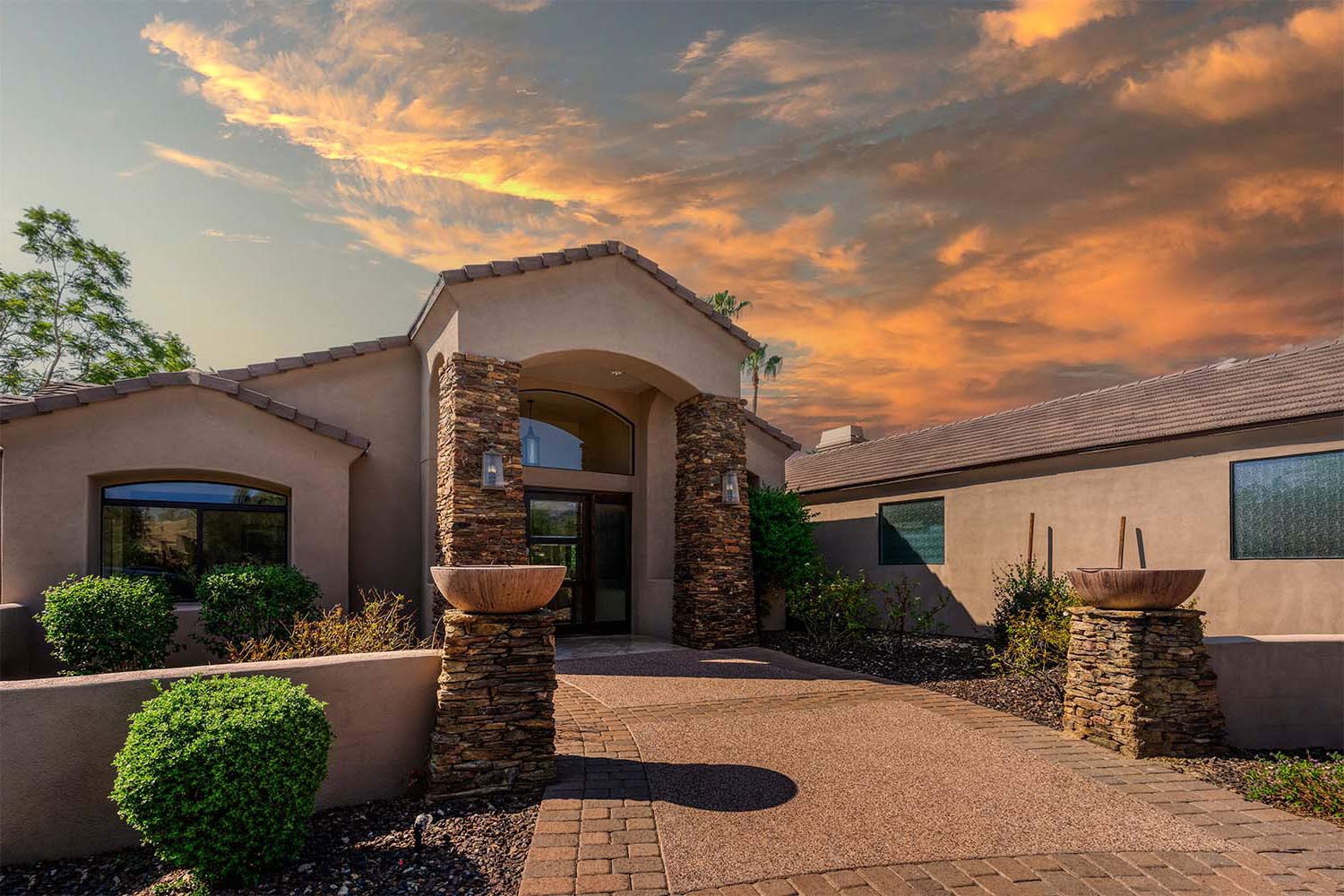 Get Help Today
Take the first step in your journey to recovery.
"*" indicates required fields