From 1999-2019, the Centers for Disease Control and Prevention recorded nearly 500,000 overdose deaths from opioids in the United States. With fentanyl use on the rise, it's essential to understand opioids and the consequences of abusing this class of drugs.
What are Opioids?
The National Institutes of Health define opioids as a class of drugs that includes illegal drugs such as heroin and synthetic opioids like fentanyl. Prescription pain relievers also fall into the opioids category, including oxycodone (OxyContin®), hydrocodone (Vicodin®), codeine, morphine, and many others.
Opioids interact with opioid receptors in your cells, and prescription opioids can treat intense and chronic pain. Common conditions for which doctors prescribe opioid medications include cancer pain, post-surgical pain, vascular pain, and acute pain (short-term).
Types of Opioids
Fentanyl
Heroin (Made from morphine)
Oxycodone (OxyContin®, Percocet®)
Oxymorphone (Opana®)
Hydrocodone (Vicodin®)
Hydromorphone
Morphine (Kadian®, Avinza®)
Methadone
Codeine
Meperidine
Tramadol
Carfentanil
Buprenorphine
Why are Opioids Abused?
Opioids trigger a release of endorphins in the brain, aka feel-good neurotransmitters. Because of this, they are incredibly addictive. Some opioid addictions develop after long-term prescription drug use or when used illegally, often in dangerous doses. After an extended period of time, the brain becomes dependent on the drug, commonly leading to substance abuse.
What are opiate abuse behaviors?
These are patterns of behavior that occur in individuals who abuse opiates. Typically, opiate abuse behaviors may look like the following:
Taking a higher-than-recommended or prescribed dosage
Using illegally obtained or another person's prescription opiates
Developing a strong tolerance to opiates
Experiencing withdrawal symptoms when not taking opiates
Engaging in risky behavior in order to obtain drugs
Neglecting responsibilities and self-care (e.g., missing work and school deadlines, canceling or not showing up to family obligations, not showering or getting adequate sleep, etc.)
Continuing to take opiates despite experiencing negative side effects
What Does it mean to be opioid addicted?
Individuals who are opioid addicted have a physical and psychological dependence on opioid drugs. If they don't have the substance, they'll experience withdrawal and strong cravings. The intense need for the drug can cause them to take part in risky behavior in order to obtain it.
How Does Opioid Addiction Affect the Brain and Body?
Despite opioids' ability to offer pain relief, they come with a lengthy list of severe risks and side effects.
Common side effects of opioids:
Fatigue and drowsiness
Dizziness
Constipation
Nausea and vomiting
Euphoria
Uncommon side effects of opioids:
Muscle rigidity
Delayed gastric emptying
Extreme response to pain (hyperalgesia)
Immune system and hormonal dysfunction
Muscle twitches and jerks (myoclonus)
Confusion
Risks of falling into a coma
Slowed breathing
Adverse effects of long-term and opioid misuse:
Euphoria
Paranoia
Bloating
Slowed breathing and heart rate
Liver damage
Brain damage
Physical dependence and opioid use disorder
Respiratory depression (lung failure)
Opioid overdose
Soul Surgery's Opioid Addiction Program in Arizona
Soul Surgery offers individualized drug addiction treatment programs that fit and prepare you for success in recovery. Our top professionals are compassionate, with many having experience in recovery.
Our treatment centers in Scottsdale, AZ, offer various services to aid in your recovery journey, including:
Meditation
Supportive Housing
Daily Group Therapy
Residential Treatment
Mental Health Treatment
Does Soul Surgery Offer Support with Opioid Withdrawal Symptoms?
Our Silkworth Center in Scottsdale provides a medical detox process. Clients will detox in a relaxing and monitored environment. Medical detox manages withdrawal symptoms for a smoother transition into sobriety.
Step into Recovery with Soul Surgery
At Soul Surgery, we're committed to your recovery. Reach out to us to learn more about how to get started with our programs and begin healing today.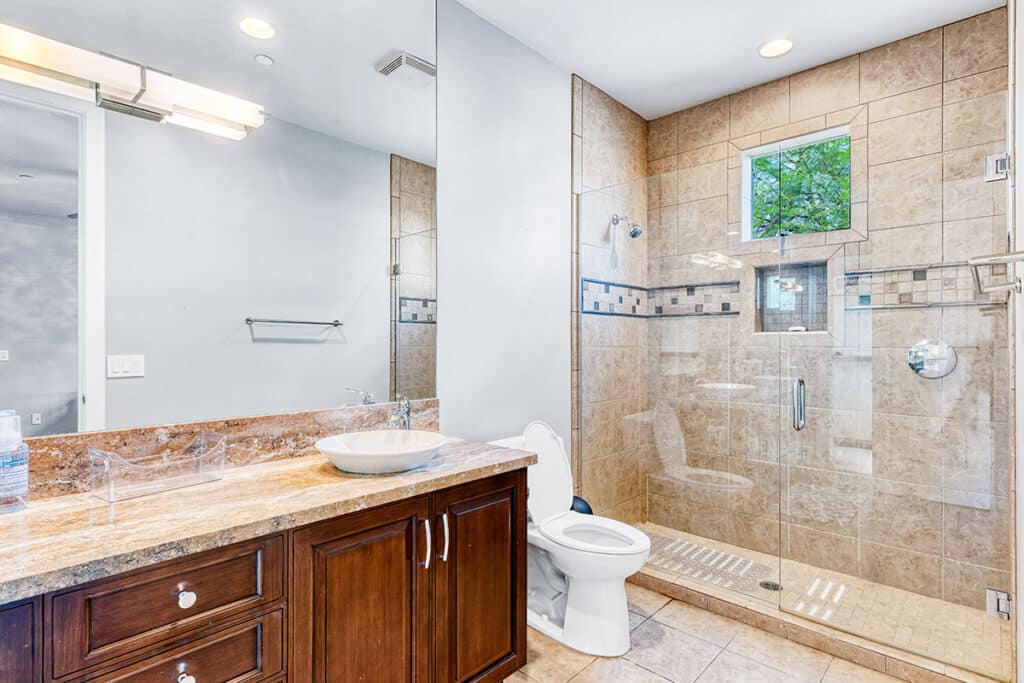 Accepted Insurances
Soul Surgery accepts many major health insurances, including:



Accreditations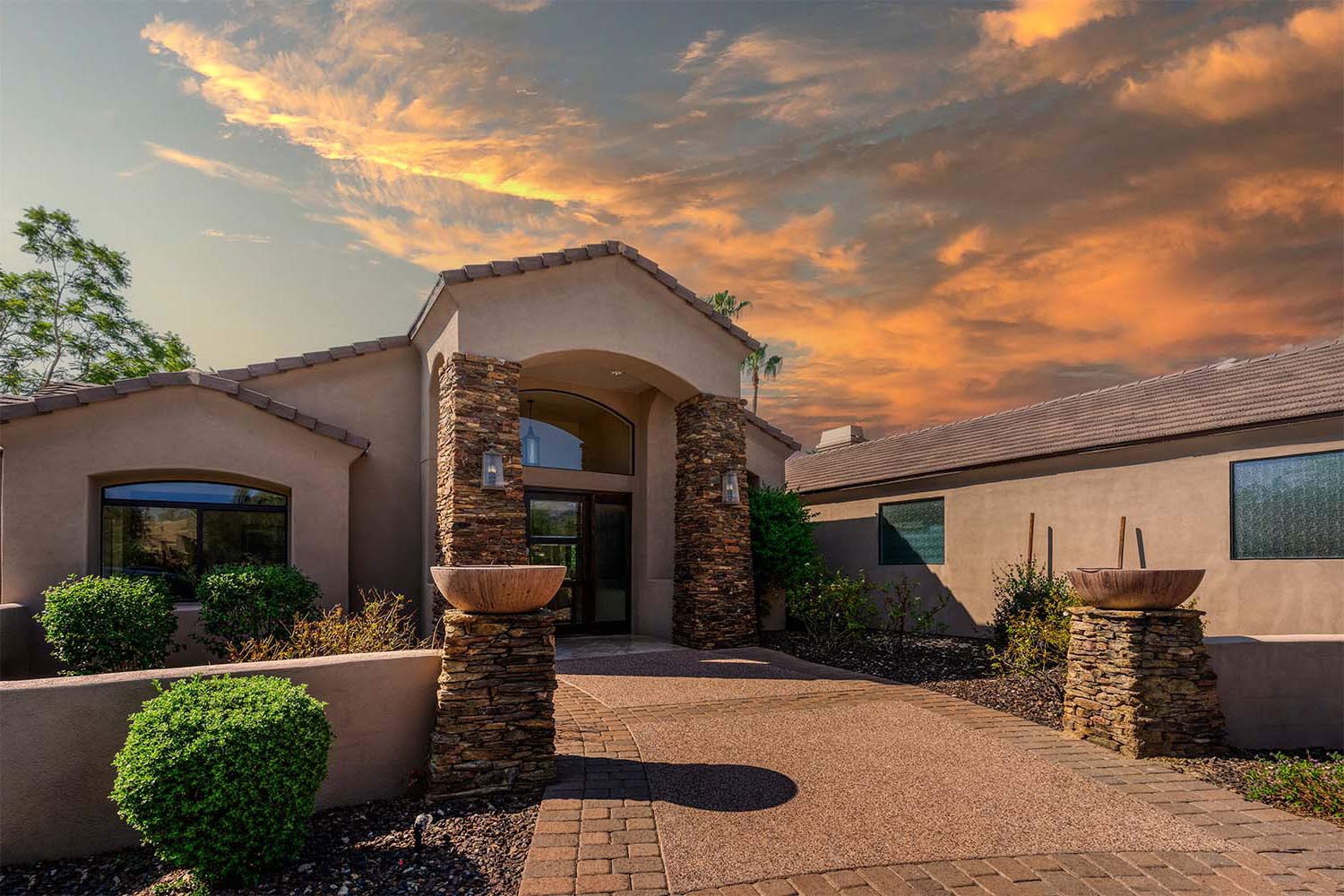 Get Help Today
Take the first step in your journey to recovery.
"*" indicates required fields