HOLISTIC INTEGRATION MEDSPA
Soul Surgery's MedSpa in Scottsdale, AZ, is an on-site integrative luxury for each patient at our facility. Soul Surgery's MedSpa Holistic addiction treatment programs are carefully determined by utilizing weekly assessments, client input, and treatment outcomes.
BioFeedback
BioFeedback, also known as neurofeedback or EEG (electroencephalogram) BioFeedback, and Bio Sound Therapy can effectively treat mental health conditions and addiction after a client has stabilized after detoxification.
EMDR
Eye movement desensitization and reprocessing (EMDR) is a type of psychotherapy that addresses the core cause of post-traumatic stress disorder (PTSD). The treatment minimizes negative thoughts and behavior patterns by treating trauma-induced PTSD.
Dual Diagnosis
Dual diagnosis and co-occurring disorders refer to those with a substance abuse problem coinciding with a mental health disorder. They cover various severe-to-moderate substance abuse disorders as well as mental health struggles that those with addictions typically face.
Medication-Assisted Treatment
At Soul Surgery, we know detoxing isn't to be taken lightly. We provide Medication Assisted Treatment in a safe, supportive environment by professional staff in our outpatient clinics, but medication is only one part of the process.
Accelerated Resolution Therapy
Accelerated Resolution Therapy (ART) is an evidenced-based, rapid-eye-movement therapy for treating trauma, anxiety, depression, sleep problems, self-esteem problems, and other issues. The cost of this therapy is comparable to most other mental health therapies.
Facilities & Amenities
Soul Surgery's unique blend of cutting edge, evidence based treatment, upscale facilities and passionate and professional staff give our clients the best chance of removing the physical and mental obsession.
The experience you and your loved ones will have in dealing with Soul Surgery is unlike any other drug and alcohol treatment centers encounter.
Accepted Insurances
Soul Surgery accepts many major health insurances, including:



Accreditations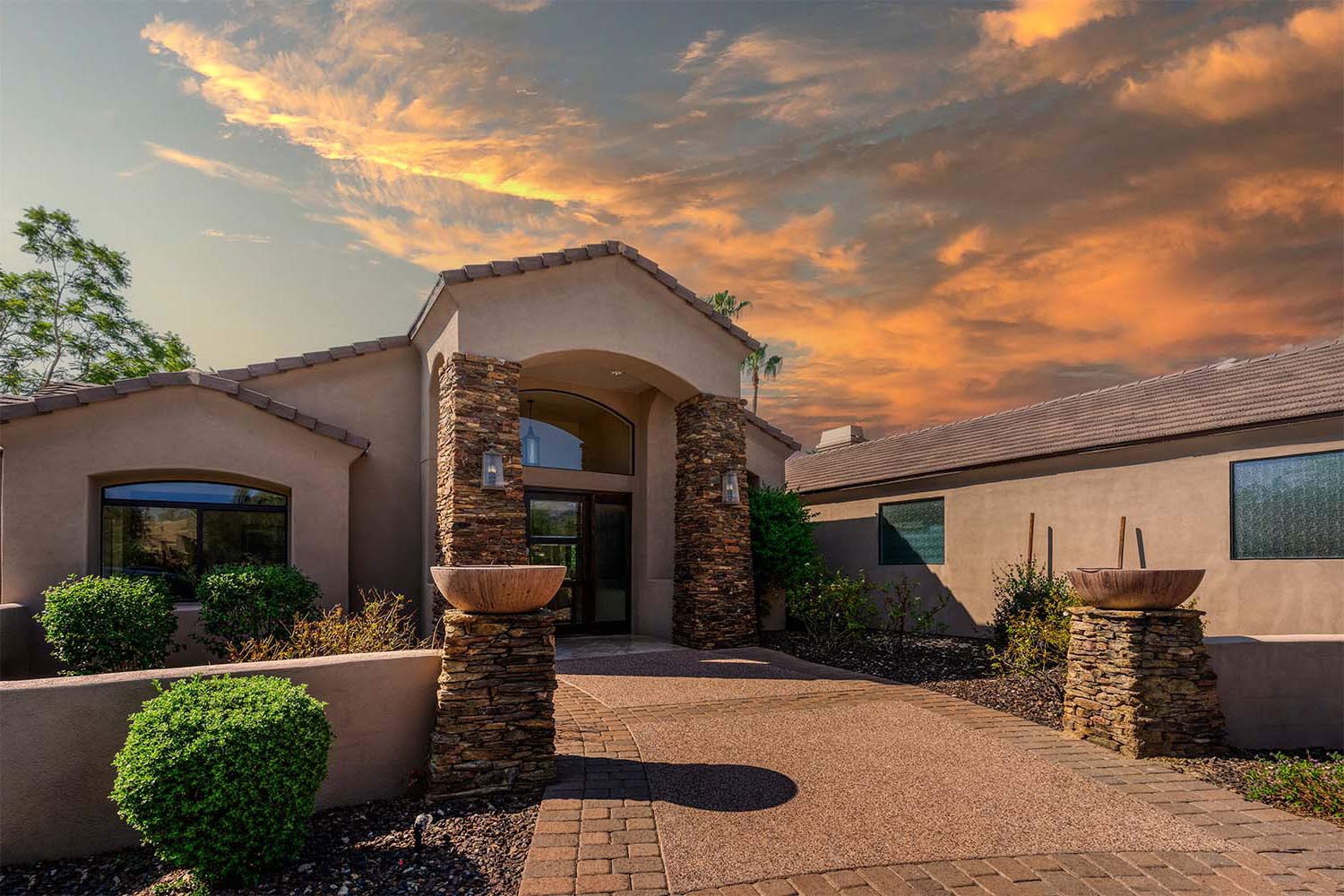 Get Help Today
Take the first step in your journey to recovery.
"*" indicates required fields