Soul Surgery is a premier dual diagnosis treatment center in Scottsdale, Arizona, that assists individuals with co-occurring disorders.
What is Dual Diagnosis?
Dual diagnosis and co-occurring disorders refer to those with a substance abuse problem coinciding with a mental health disorder. They cover various severe-to-moderate substance abuse disorders as well as mental health struggles that those with addictions typically face.
Substance use disorders include pain killers, alcohol, amphetamines, opioids, and more. On the other hand, mental illness includes anxiety disorders, eating disorders, depression, bipolar disorders, neurodevelopmental disorders, post-traumatic stress disorder (PTSD), and more.
Because certain kinds of drug abuse and addiction can lead to psychiatric symptoms, a licensed professional must diagnose the patient. They need to understand pre-existing and substance-induced mental health disorders and whether genetic or environmental factors lead to the problems.
A successful recovery program must address substance abuse and mental health issues.
Sobriety and a healthy, fulfilling life are possible with the right treatment plan.
Who Has Co-Occurring Disorders?
The Substance Abuse and Mental Health Services Administration (SAMSHA) found that roughly 17 percent of U.S. adults have co-occurring disorders.
This percentage equates to approximately 8 million people in need of help.
Soul Surgery Rehab understands the challenges of treating co-occurring disorders and is committed to helping patients recover and maintain sobriety.
Why Choose Dual Diagnosis Treatment
Mental illness can change how a patient experiences and copes with addiction, and concurrent treatment is a must for success. According to SAMSHA, those with a mental illness are more likely to abuse drugs or alcohol.
Depending on the drug, addiction can lead to mental health problems such as anxiety. PTSD (Post-Traumatic Stress Disorder) can trigger a dependency on harmful substances.
Customized Patient Dual Diagnosis
Understanding how addiction and mental health interact with each other on a patient-by-patient basis is essential. Substance abuse disorders often get treated without considering mental health treatment or vice-versa. When it remains untreated, it's more difficult for someone to maintain sobriety, even temporarily.
A patient's mental state is key to their recovery from substance abuse.
Treatment must also address other areas of the patient's life to pursue full recovery.
For example, involving the patient's family in the recovery process is critical to the patient's success. Soul Surgery Rehab works with the patient's entire landscape, for no one moves in isolation.
SAMSHA confirms that untreated co-occurring disorders can lead to homelessness, incarceration, medical illnesses, suicide, or even early death. Co-occurring disorders can have serious consequences when one or both issues remain untreated
The Best Treatment for Dual Diagnosis in Arizona
Integrated treatments, such as the advanced treatments at Soul Surgery Rehab, are the most effective way to help patients with co-occurring disorders.
These addiction treatment strategies will vary from patient to patient and will be tailored to individual needs.
Integrated treatments for those with a dual diagnosis can include:
Medication-Assisted Treatment (MAT)
Residential Treatment
Professional Counseling
Psychoeducational Group Therapy and Work
The Twelve-Step Method
Biofeedback
IV Therapy
Craniosacral Therapy
Along with these, Soul Surgery Rehab offers a plethora of resources. Our full continuum of care includes the fully licensed Intensive Outpatient Programs (IOP), Partial Hospitalization Programs (PHP), and Outpatient (OP) programs.
All of these treatment programs are conveniently offered under one roof.
In addition to their evidence-based psychodynamic and medical treatments, Soul Surgery integrates the physical self in recovery with quality amenities available to our patients.
Soul Surgery Rehab includes the following amenities on-site:
Exercise equipment and wellness coach
Sports Courts
Swimming pool
Hot meals served daily
The Soul Surgery Addiction and Mental Health Treatment Centers in Arizona offer a holistic approach to addiction and mental health treatment. Our integrated treatments consider the whole person, not just their physical or emotional health.
Frequently Asked Questions
What causes dual diagnosis?

Dual diagnosis is most commonly described as the combination of substance abuse and mental health disorder(s). It's estimated that 1 in 4 adults with a mental illness also has a substance abuse disorder.

There are a few different theories on what causes dual diagnosis. Most researchers and professionals believe that it's a combination of factors; Some include biology, one issue causing another, malfunctioning coping mechanisms, improper diagnosis, brain abnormalities, and overlapping environmental triggers. Sometimes one condition presents itself before the other, and other times both conditions begin simultaneously.
How is dual diagnosis treated?

The best way to treat dual diagnosis is through a reputable treatment facility. This is because the complexity of dual diagnosis and the combination of diagnoses can vary. The complexity of dual diagnosis varies, and treatment through a reputable treatment facility offers the best outcomes for successful recovery.
What kinds of doctors help you in this treatment?

Psychiatrists, medical doctors, psychologists, counselors, and therapists work together to treat dual diagnoses. A patient typically sees various providers working together on a comprehensive treatment plan.
What is the difference between comorbidity and dual diagnosis?

Comorbidity, co-occurring, and dual diagnosis all refer to the presence of a substance abuse disorder along with a mental health diagnosis.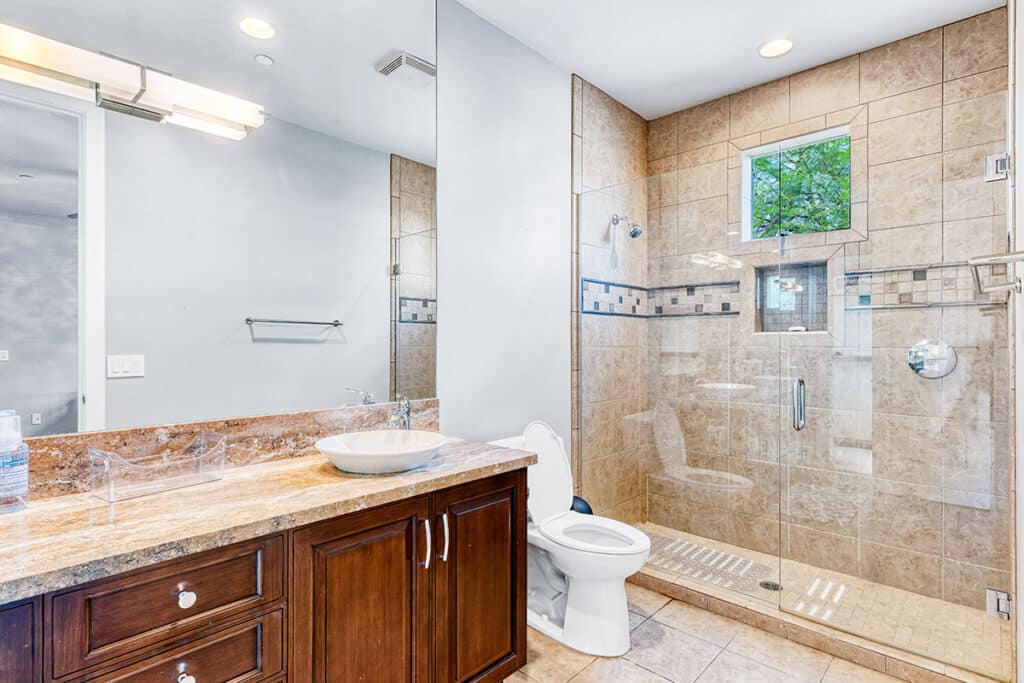 Accepted Insurances
Soul Surgery accepts many major health insurances, including:



Accreditations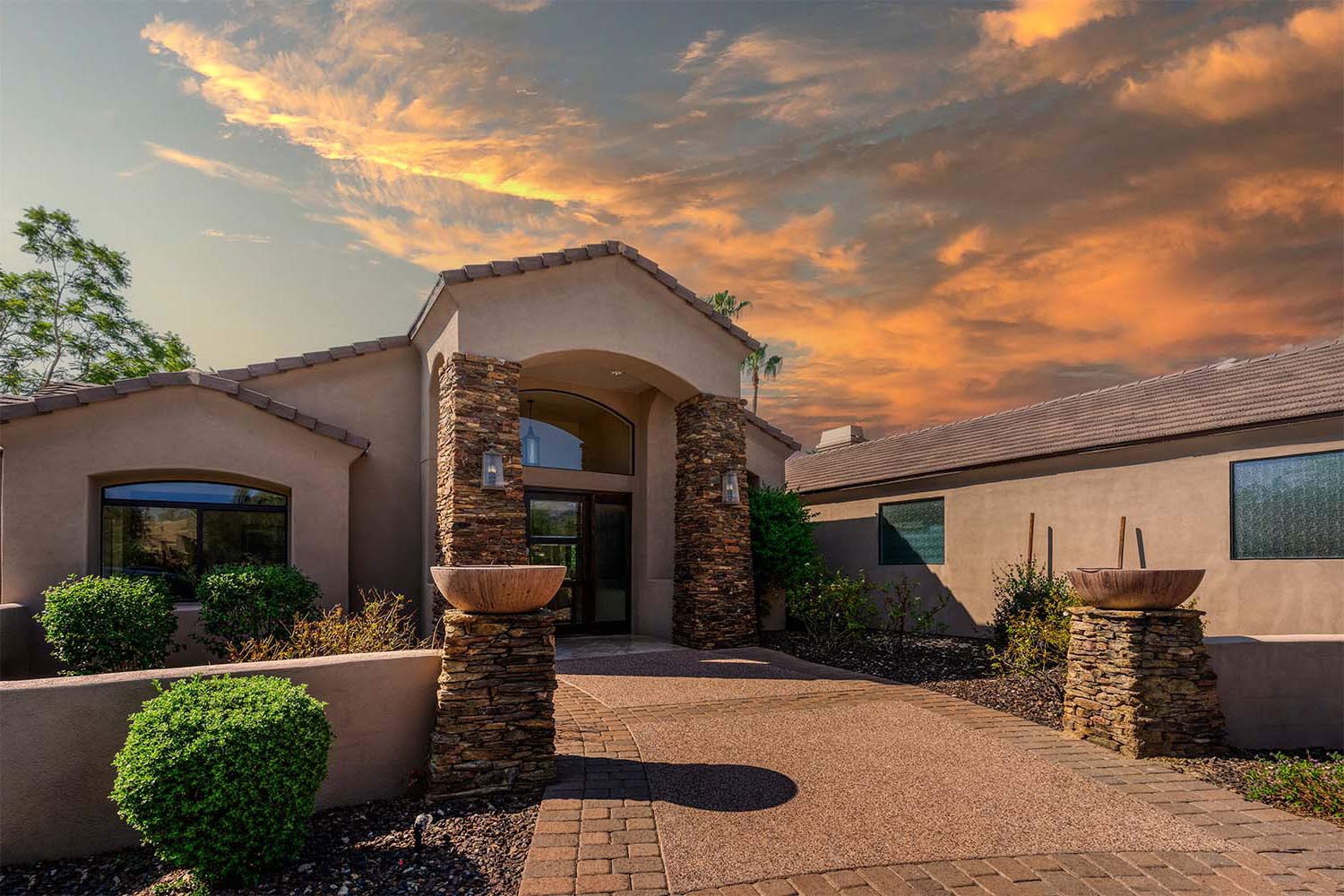 Get Help Today
Take the first step in your journey to recovery.
"*" indicates required fields