Benefits of Medication Assisted Treatment Program (MAT) at Soul Surgery Rehab
At Soul Surgery, we know detoxing isn't to be taken lightly. We provide Medication Assisted Treatment in a safe, supportive environment by professional staff in our outpatient clinics, but medication is only one part of the process.
Soul Surgery offers evidence-based practices, including counseling, medical exams, testing, twelve-step programs, vocational or educational assistance, and family support.
If you or a loved one suffers from opioid dependence, our team at Soul Surgery can help.
In the United States alone, there were more than 47,000 opioid overdose deaths in 2017, illustrating how bad the opioid epidemic has become and proving that the ongoing crisis shows no signs of slowing down.
Some opioid addicts try to control their substance use disorders independently because they fear withdrawal symptoms. This is a crucial demographic where medication-assisted treatment could save thousands of lives annually.
What is Medication Assisted Treatment?
Medication-assisted treatment (MAT) is the practice of using FDA-approved medication assistance during opioid withdrawal. It mitigates side effects and makes the withdrawal process less physically and emotionally taxing.
What is Medicated Assisted Treatment for Opioid Use Disorder (OUD)?
The Substance Abuse and Mental Health Services Administration says medication should be combined with counseling and behavioral health therapies.
Proper MAT from a physician certified in addiction medicine is a safe and effective option for treating opioid use disorder.
Can Medication Assisted Treatment Help Treat Addiction?
The three MAT medications approved by the FDA for addiction treatment each work differently in the brain. The two most common drugs – Methadone and Suboxone – are based on the same principle. They work as long-acting opioids, keeping the brain's opioid receptors occupied while suppressing withdrawal symptoms.
Doses are tapered over time and often accompanied by other drugs that counteract any remaining side effects. Vivitrol can help manage cravings and prevent relapses for patients who have already detoxed and remained clean for 14 days.
Methadone
Methadone is the most well-known of the MAT options. It acts as a full agonist by combining with receptors in the brain to combat the symptoms of cravings and withdrawals. If the patient relapses and uses opioids again, methadone will make the drug less euphoric and rewarding.
Methadone is a powerful opioid drug that's dangerous when abused. Medical staff only use this in methadone clinics, controlling the patient's dosage. Prescribing physicians and nurses giving the once-a-day dose will slowly decrease the amount over time to prevent overdose.
Suboxone
Suboxone acts as a partial agonist in the brain and does not fully bind to opioid receptors as methadone does. The drug is a combination of buprenorphine and naloxone. Buprenorphine is the opioid ingredient, but the naloxone component blocks the drug's euphoric effect.
Suboxone reduces the physical symptoms of withdrawal, such as headaches, anxiety, sweating, and vomiting. This does not eliminate cravings as completely as Methadone does. Suboxone can be prescribed and administered by licensed physicians, as opposed to Methadone being only available in a specialized clinic.
Vivitrol
The third MAT option is Vivitrol or naltrexone. Vivitrol is an opioid antagonist that blocks the brain's receptors from binding with opioid molecules. This reduces cravings for opioids after detox. Vivitrol does not cause the same dopamine release as opioids, so there is no associated high with this drug.
Vivitrol is a treatment option given only to patients who have been off opioids for one to two weeks. It's not for those at high risk of relapse immediately before or during treatment.
Because Vivitrol blocks opioid receptors, it can cause sudden withdrawal in patients who have recently stopped using. Likewise, it can cause a severe overdose in patients who relapse during treatment. This option is a once-a-month injection, which is more convenient for patients than a daily regimen.
What is an Example of Medication-Assisted Treatment?
A patient may be prescribed methadone to combat withdrawal symptoms and reduce cravings in patients with opioid addiction. Methadone can be taken orally once a day by patients who will benefit from its effects.
What are the Statistics for Medication-Assisted Treatment?
Accepted Insurances
Soul Surgery accepts many major health insurances, including:



Accreditations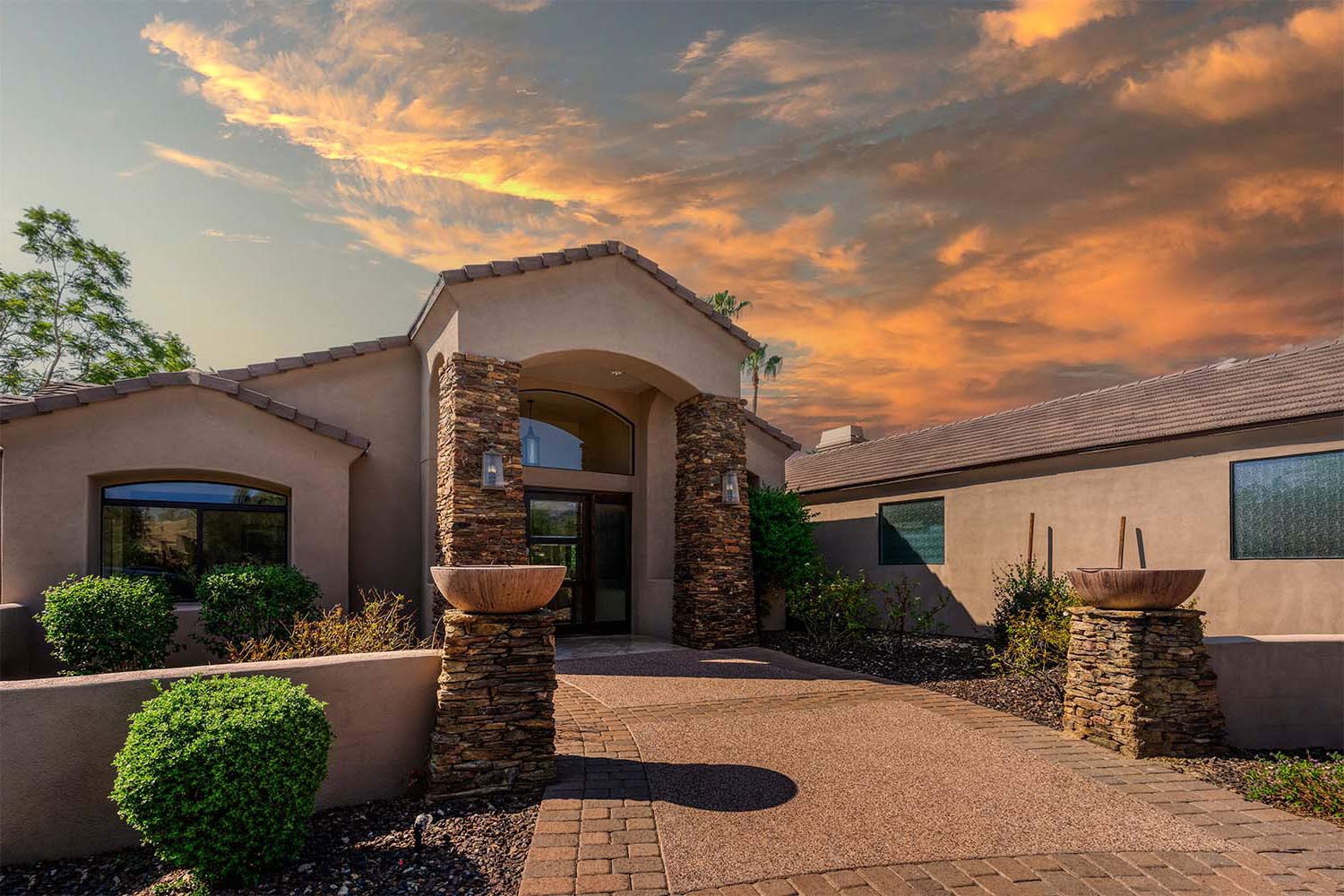 Get Help Today
Take the first step in your journey to recovery.
"*" indicates required fields