MEDSPA ADDICTION TREATMENT CENTER IN SCOTTSDALE, ARIZONA
Soul Surgery's Medspa
Soul Surgery's MedSpa in Scottsdale, AZ, is an on-site integrative luxury for each patient at our facility. Soul Surgery's MedSpa Holistic addiction treatment programs are carefully determined by utilizing weekly assessments, client input, and treatment outcomes.
Services are selected specifically for each client to increase their likelihood of completing the program successfully. Our Mind, Body, Soul program provides holistic approaches to mental health and drug or alcohol addiction recovery.
The Highest Level of Care
At Soul Surgery, a holistic treatment centers in Arizona, we believe each patient deserves the highest level of care. This includes fully integrating our MedSpa amenities with our critical Medication-Assisted Treatment, Biopsychosocial Treatment, and the back-to-basics evidence-based program. Our licensed MedSpa is on-site, and our licensed team of professionally-trained technicians dedicate themselves to your long-term recovery. Holistic therapies offer a release from stress, focusing on the mind, body, and spirit.
MedSpa Services
Biofeedback Therapy
Massage Therapy
Mindfulness, Meditation, Yoga
Vitamin and Nutrition IV Therapy
Wellness Gym Access
Chiropractor
choose soul surgery for recovery
Please contact us today if you're struggling with addiction or mental health to learn more about our levels of care and cutting-edge recovery centers in Scottsdale, AZ.
We dedicate ourselves to the quality care you deserve to stay sober, offering mental health, alcohol, and drug rehab for recovery.
Accepted Insurances
Soul Surgery accepts many major health insurances, including:



Accreditations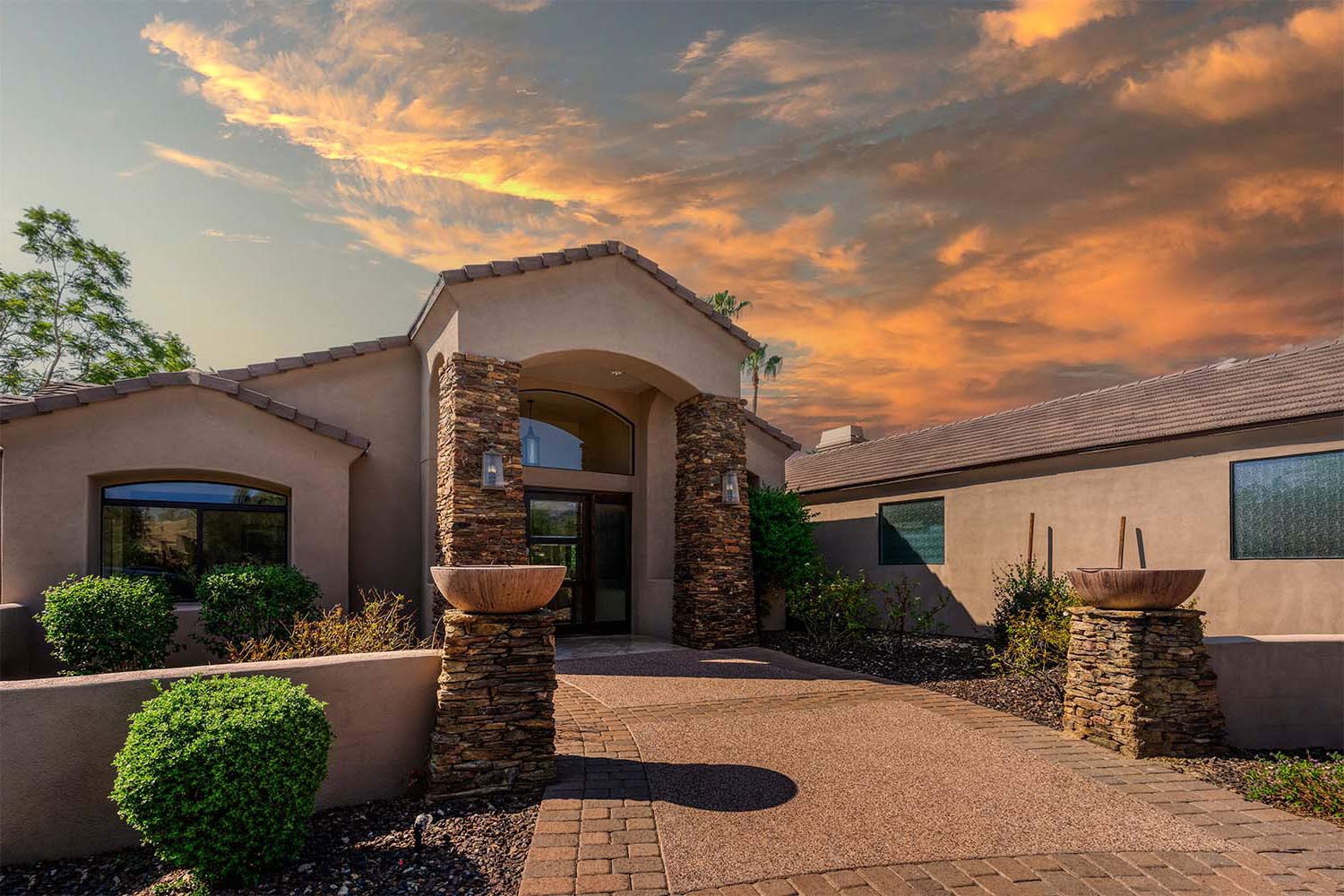 Get Help Today
Take the first step in your journey to recovery.
"*" indicates required fields