What Should I Bring to RehabILITATION?
To better ensure a comfortable and successful recovery process, here's a list of items to bring during your stay with Soul Surgery.
A form of identification (Driver's license, birth certificate, passport, etc.)
Health insurance card
Pharmacy documentation for any prescription medication following confirmation from SOU staff (You'll also need a list of prescribed medications, each dosage, and the medications in their original packaging)
Enough clothing to last a week (Laundry facilities will be available)
Season-appropriate clothes
Sweater or jacket
Appropriate swimwear
Sleepwear
Socks and undergarments
Closed-toe shoes for taking part in hiking and other activities
Workout clothes for gym use
Slippers for indoors
Toothbrush, toothpaste, and floss
Hairbrush or comb
Face wash and moisturizer
Shampoo and conditioner
Body wash and lotion
Sunscreen
Deodorant
Dentures, retainers, or mouth guard
Feminine hygiene products
Makeup, if desired
Contact lens with solution and case
Hair accessories (Bobby pins, hair ties, headbands, etc.)
Shaving cream
Mouthwash (must be alcohol-free)
Hairspray (must be alcohol-free)
What Not to Bring
Make sure not to intentionally or accidentally bring any of the following items:
Drugs and drug-related items
Aerosol products (Disinfectants, anesthetics, coolants, hairspray, etc.)
Food and drinks
Candles, aid freshener, and incense
Electronic devices (Cellphones, laptops, game consoles, tablets, etc.)
Weapons of any kind (Scissors, mace, tasers, pocket knives, etc.)
Opened vitamins or supplements
Items containing alcohol (Astringents, bug spray, Dayquil, hairspray, some mouthwashes, etc.)
Expensive items and cash (High-value jewelry and clothing)
Cigarettes and electronic cigarettes
Revealing swimwear or clothing
Clothing with profanity or offensive content
Weight control products (Protein powder, diet pills, energy drinks, steroids, etc.)
At Soul Surgery, we want you to feel prepared and confident about your stay with us.
Read through the list as you prepare for the program, and never hesitate to contact us with any questions.
Accepted Insurances
Soul Surgery accepts many major health insurances, including:



Accreditations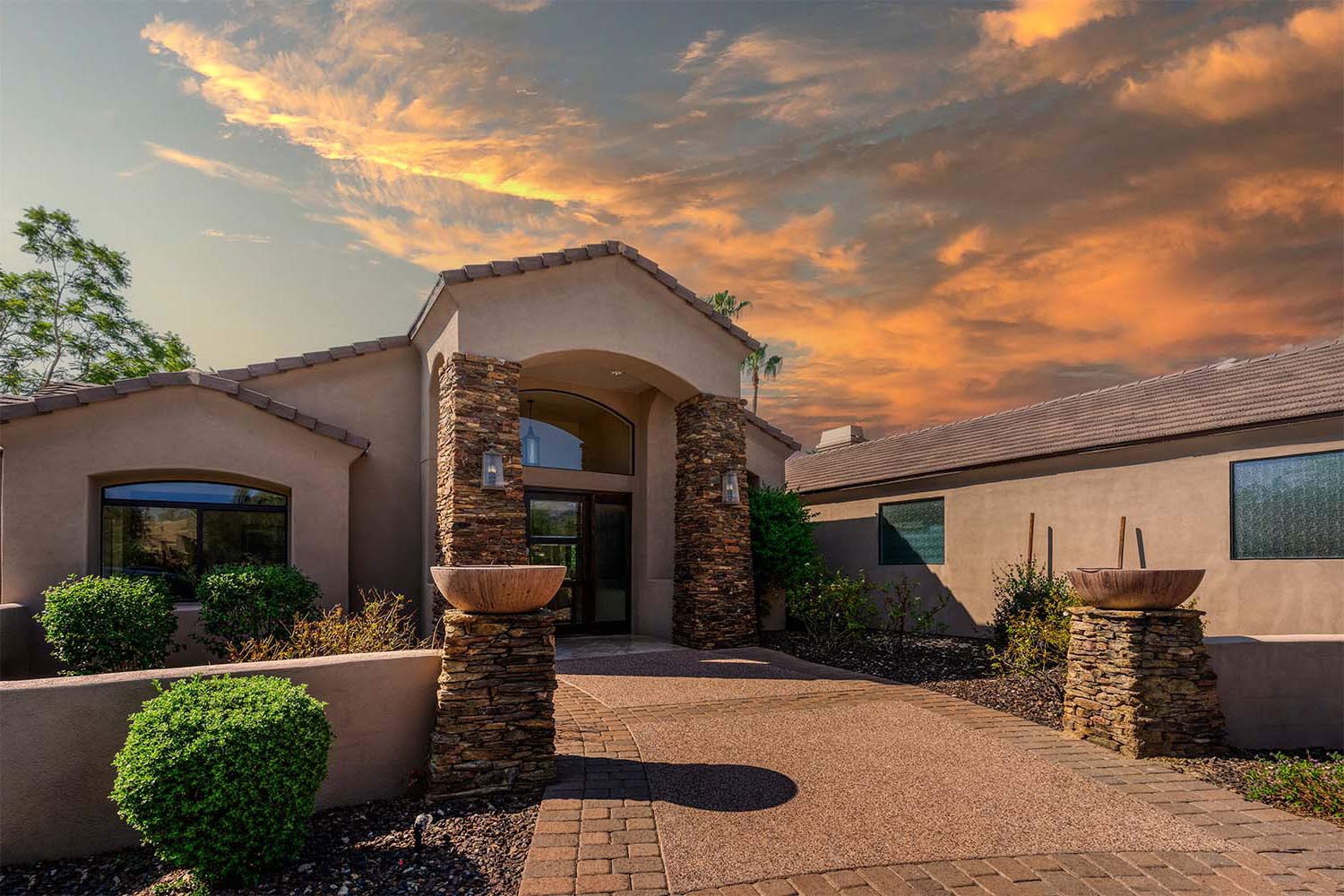 Get Help Today
Take the first step in your journey to recovery.
"*" indicates required fields