Wilson Residential Center
LUXURY INPATIENT TREATMENT IN SCOTTSDALE, ARIZONA
Wilson Center is our residential location for the Intensive Outpatient Program (IOP). It houses 15 male occupants.
Wilson Center is an integrative center offering a holistic and clinically effective treatment program for drug and alcohol addiction. In the case of overflow, patients will be moved to another one of Soul Surgery's facilities to receive the same treatment.
WILSON RESIDENTIAL Center Amenities & Addiction Treatment
Treatment
Intimate residential treatment facilities
High staff-to-patient ratio
Individual, group, and family therapy
Accommodations
Massage Therapy: Weekly massages with a licensed massage therapist
Acupuncture: Optional weekly acupuncture sessions
IV Therapy: Weekly IV therapy sessions are available
Supervised Outdoor Activities: Hiking, Basketball Court, Putting Green, and Frisbee golf course
Frequently Asked Questions
Do you accommodate specific dietary requirements?

Yes. We have an executive chef on-site seven days a week who can meet most dietary requirements.
Can I have my phone or computer?

We offer an executive track where supervised phone and computer time is available on a case-by-case basis.
Can I have visitors while I'm in treatment?

Yes, scheduled visitation is available. Due to COVID, we require a valid negative COVID test taken within seven days before the visit.
Can I smoke while I'm a resident?

Yes. Smoking is allowed at all levels of care. Patients also enjoy weekly supervised trips to the store.
LUXURY INPATIENT TREATMENT FOR SUBSTANCE ABUSE
To bring sobriety back to your life, you want to start that recovery with the best plan for lifetime success. Inpatient rehabilitation programs offer targeted rehabilitative care that you may not be able to access otherwise. Soul Surgery provides patients with psychological, emotional, and physical support for detox and recovery from drug or alcohol addiction.
LONG-TERM SUCCESS in Recovery
Soul Surgery's goal for you is to facilitate healing and recovery. We want your recovery to be for your lifetime. Our luxury inpatient treatment program offers a safe, nurturing environment to tackle issues and develop recovery skills.
Research and clinical observation show the benefit of inpatient treatment care when treating addiction. Our programs at Soul Surgery can make a difference in your recovery for a lifetime.
Ancillary Services
Ambulatory Detox
Medication-Assisted Treatment (MAT)
Partial Hospitalization Program
Individual Therapy
Gender-Specific Group Therapy
Family and Relationship Therapy
Equine-Assisted Therapy
Psycho-Education Groups
EMDR/Trauma Therapy
Massage Therapy
Somatic Experiencing
Dual Diagnosis Treatment
Vitamin and Nutrition IV Therapy
On-Site Fitness Center
Personal Training and Wellness Program
Basketball Court
Biofeedback Therapy
Medical Services
Psychiatric Services
Group Therapy
Chiropractic
Acupuncture
Accepted Insurances
Soul Surgery accepts many major health insurances, including:



Accreditations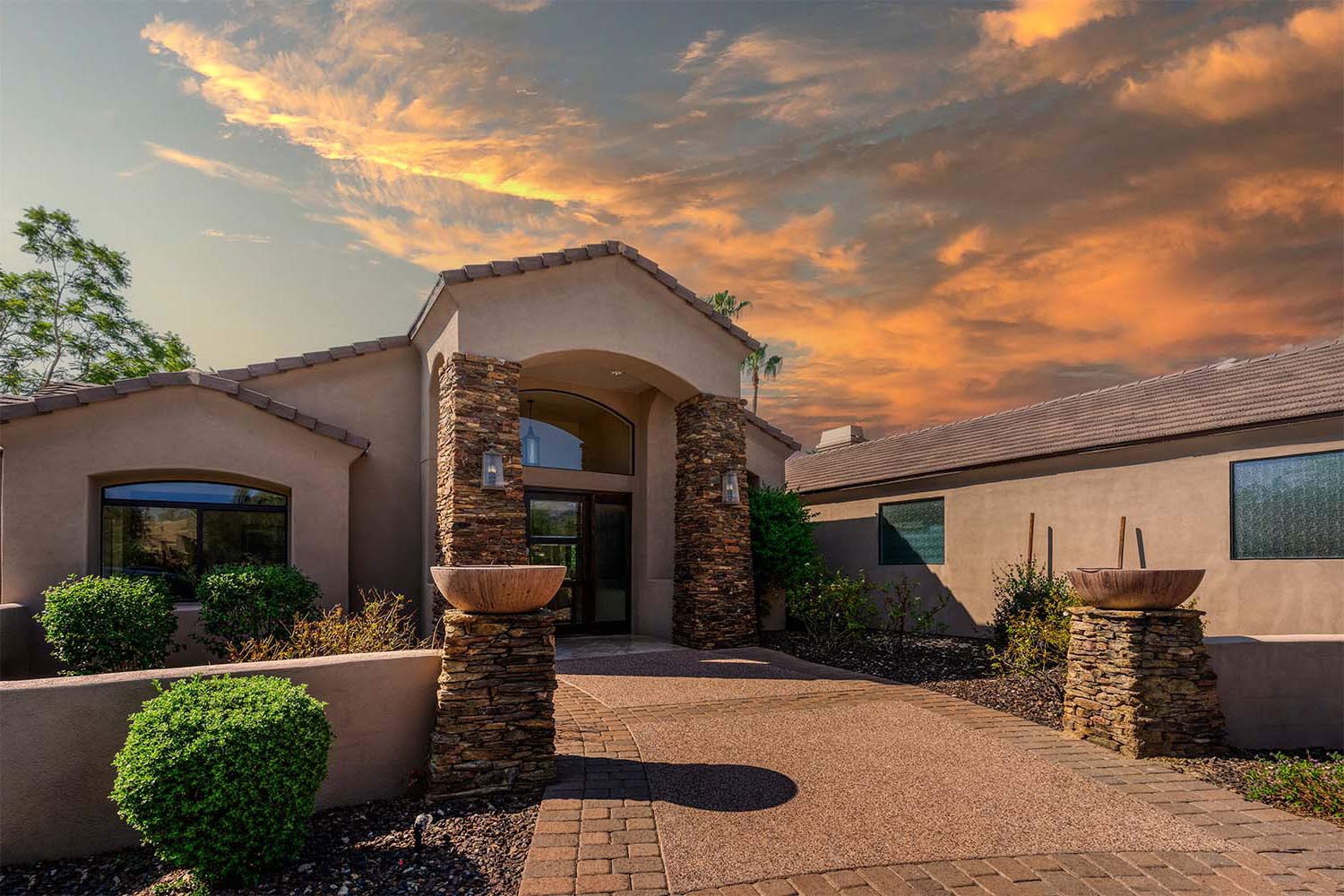 Get Help Today
Take the first step in your journey to recovery.
"*" indicates required fields