What is EMDR?
Eye movement desensitization and reprocessing (EMDR) is a type of psychotherapy that addresses the core cause of post-traumatic stress disorder (PTSD). The treatment minimizes negative thoughts and behavior patterns by treating trauma-induced PTSD.
How is EMDR Done?
An EMDR therapist will encourage the individual to reflect on traumatic memories and describe the emotions and body sensations associated with these recollections.
Bilateral Stimulation (BLS) is a key component of EMDR used to unravel traumatic experiences safely and comfortably. This element of EMDR treatment uses breathing exercises and body tapping to stimulate electrical activity and communication between the two brain hemispheres. Doing so calms the mind and body while discussing specific traumatic events, working to remove the adverse reactions and impact.
Is EMDR only for Trauma?
While the main focus of EMDR is to reduce the symptoms of PTSD and the impact of the memories that brought it on, this isn't its only purpose. EMDR is an effective treatment for various mental health problems and disorders. It can help you identify the co-occurring symptoms, causes, and triggers of mental illness and learn healthy coping mechanisms and positive belief affirmations.
Because of its nature as a type of talk therapy, EMDR is also a great outlet to allow you to share what's on your mind and get professional feedback.
What Kind of Problems Can EMDR Treat?
PTSD
Anxiety
Depression
Bi-Polar and Mood Disorders
Impulse and Addiction
Eating Disorders
Personality Disorders
Low Self-Esteem
Insecurity at Home or Work
The effectiveness of EMDR ultimately comes down to the effort you put into it. We can provide our committed therapists, treatment programs, and luxury facilities, but without your dedication, you won't see change; you must commit to the process.
Whether you're struggling with PTSD, addiction, etc., we're here for you.
Please reach out to us today with any questions you have about our programs.
Accepted Insurances
Soul Surgery accepts many major health insurances, including:



Accreditations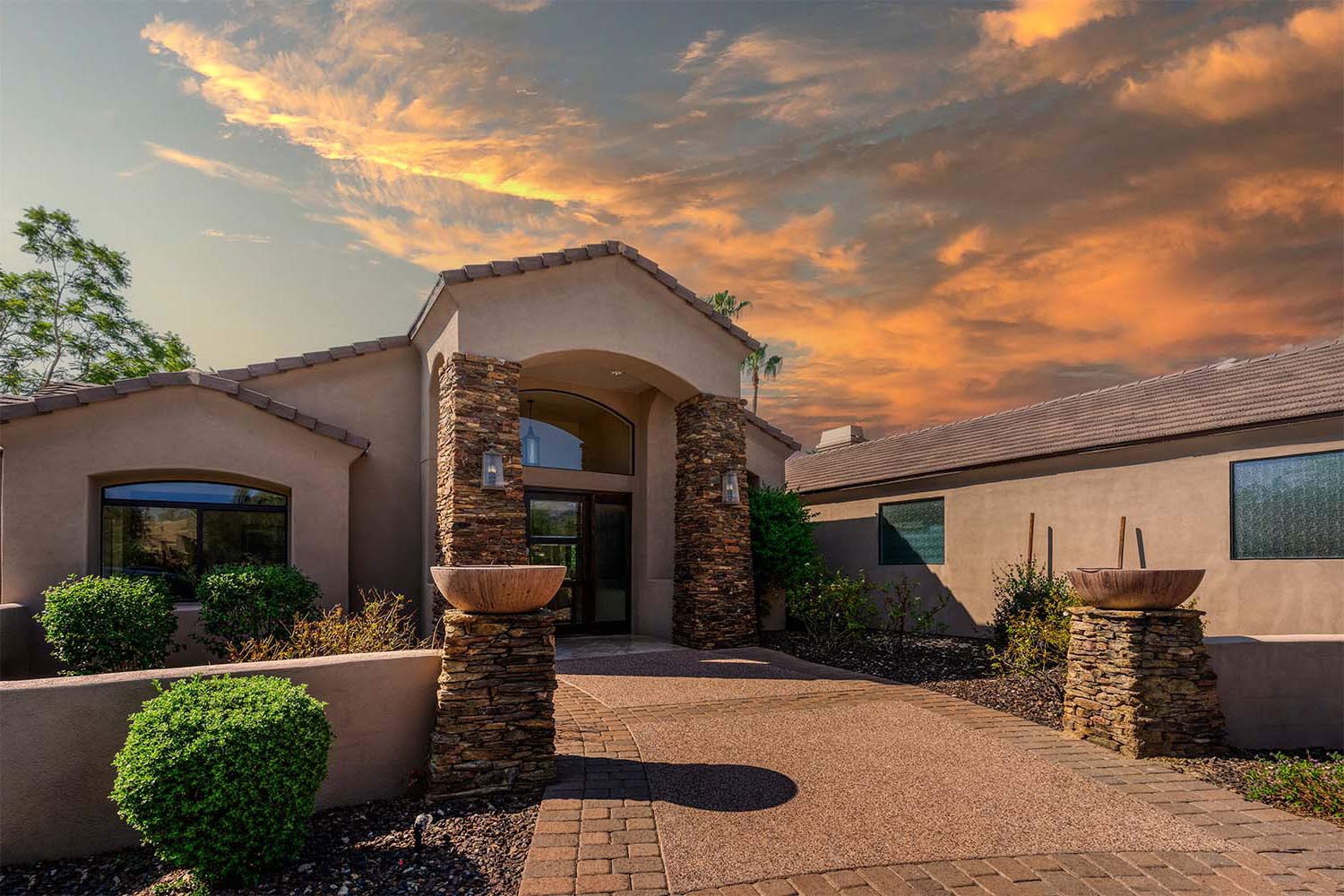 Get Help Today
Take the first step in your journey to recovery.
"*" indicates required fields