What to Expect from Soul Surgery
At Soul Surgery, you can expect nothing but the best from our team of compassionate and committed professionals. Struggling with mental illness, drugs, or alcohol is an often isolating experience. We put our patients first, with the goal of seeing you or your loved one excel in the recovery process.
Each of our drug and alcohol rehabilitation centers offers a unique program that's individualized to each patient's needs and goals during their stay with us. We use evidence-based methods, including behavioral therapies, support groups, and family therapy, to support both the user and their family members, plus much more.
Soul Surgery's treatment facilities include outpatient, medical detox, and inpatient programs.
OUR DRUG & ALCOHOL REHABilitation Programs
Our cutting-edge addiction recovery treatment programs are designed to meet you where you're at, considering your individual needs for effective recovery.
Who We Are
Our mission at Soul Surgery is to provide our patients with the highest quality of treatment possible. We maintain a full continuum of care with our various types of treatment and ongoing long-term support, even after you leave our facilities.
Learn more about who we are and how to find recovery for yourself or a loved one today.
Holistic Integration MedSpa
Soul Surgery's MedSpa in Scottsdale, AZ, is an on-site integrative holistic treatment for each patient at our facility. Soul Surgery's MedSpa Holistic addiction treatment programs are carefully determined by utilizing weekly assessments, client input, and treatment outcomes.
BioFeedback
BioFeedback, also known as neurofeedback or EEG (electroencephalogram), can effectively treat mental health conditions and addiction after a client has stabilized from detoxification.
Dual Diagnosis Management
Dual diagnosis and co-occurring disorders refer to those with a substance abuse problem coinciding with a mental health disorder. They cover various severe-to-moderate substance abuse disorders and mental health struggles that those with addictions typically face.
Medication-Assisted Treatment
At Soul Surgery, we know detoxing isn't to be taken lightly. We provide Medication Assisted Treatment in a safe, supportive environment by professional staff in our outpatient clinics, but medication is only one part of the process.
Accreditations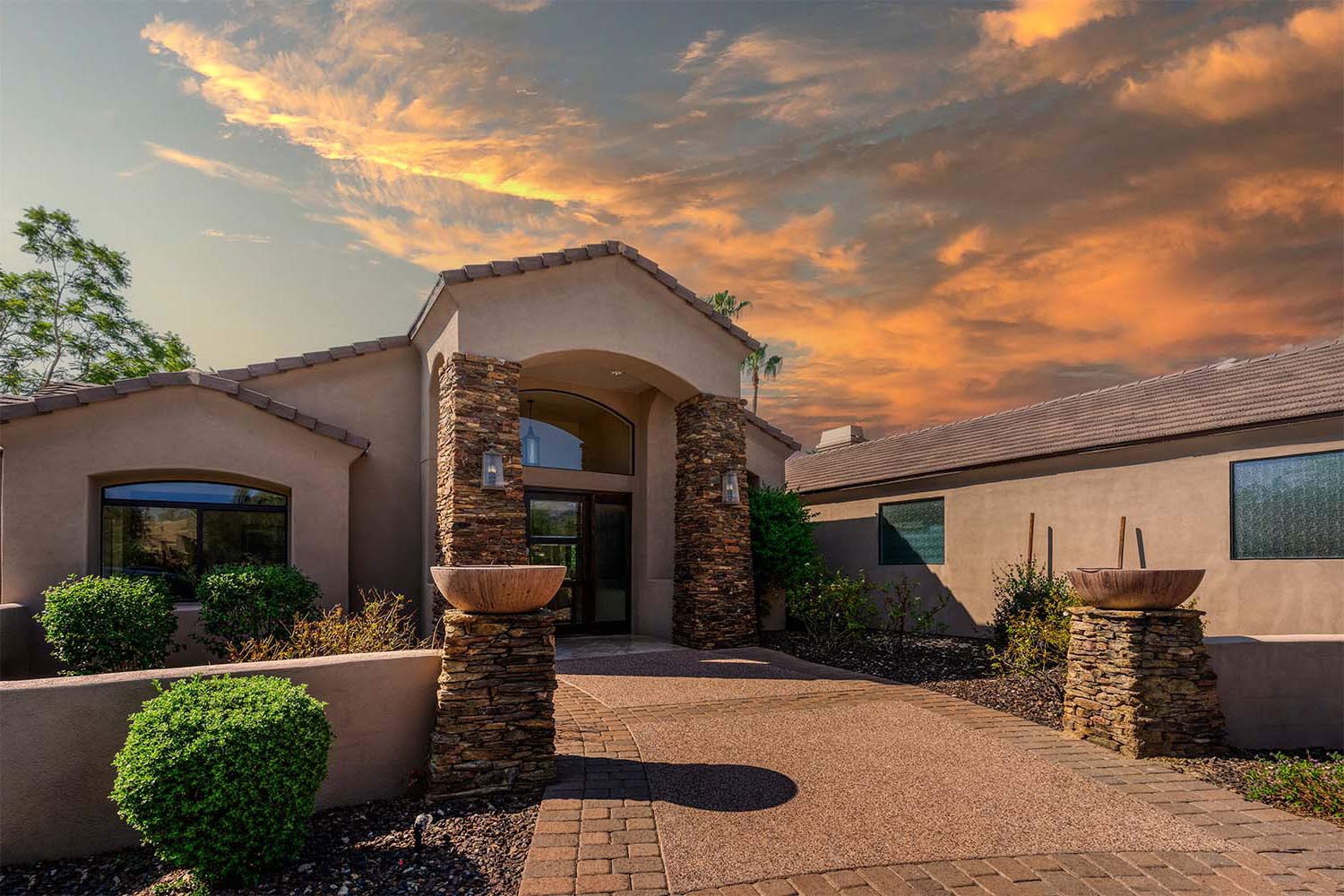 Get Help Today
Take the first step in your journey to recovery.
"*" indicates required fields