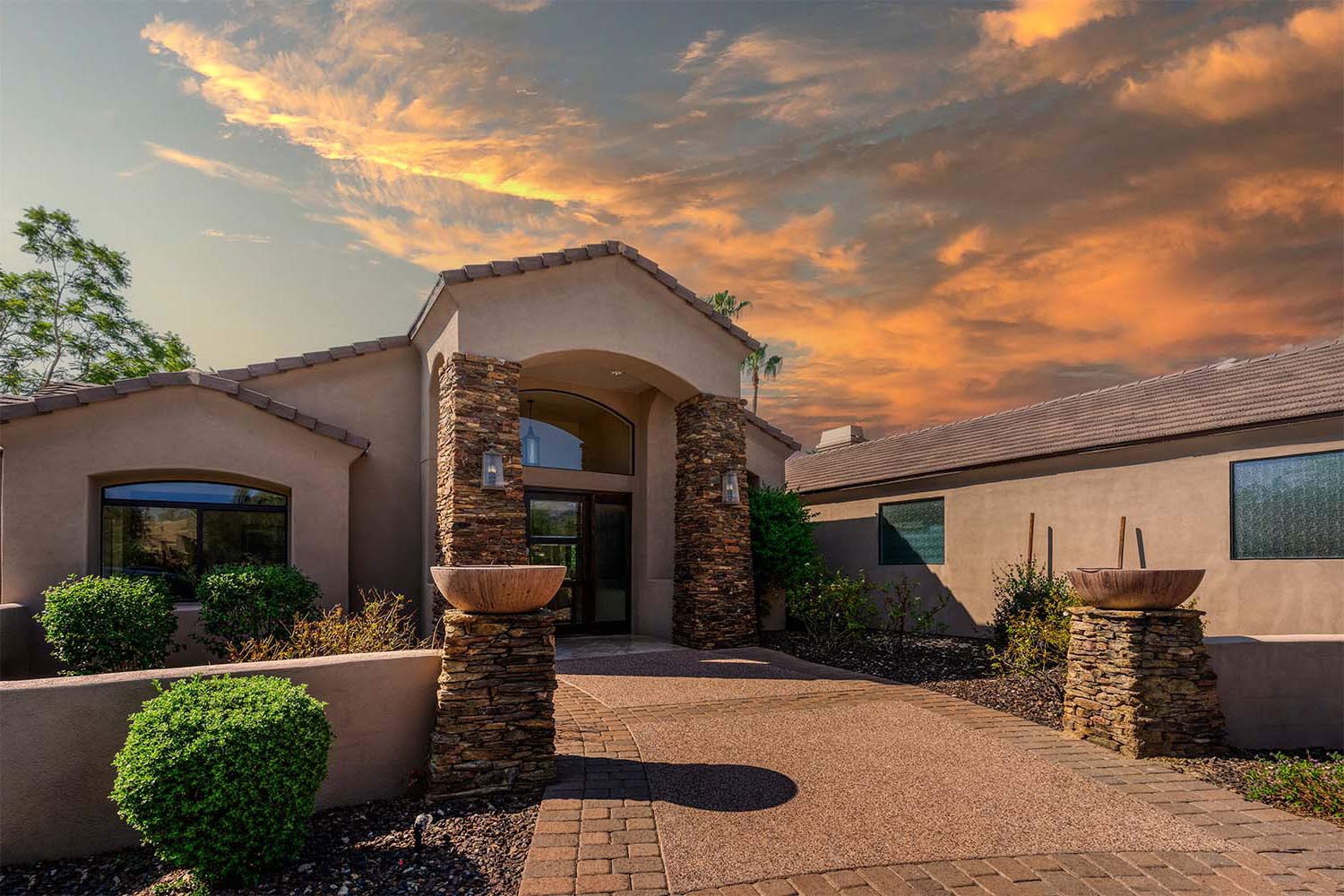 Eating Disorder Treatment
Are you or a loved one struggling with an eating disorder?
You're not alone.
Approximately 28 million Americans acquire an eating disorder in their lifetime, resulting in more than 10,000 deaths a year.
How is Soul Surgery Different?
Soul Surgery now offers luxury residential treatment for eating disorders at our new facility, RevealED, located in North Scottsdale, Arizona.
At RevealED, you can expect:
A holistic, individualized program
Trauma and mental health treatment
Nutrition counseling
Re-feeding with three chef-prepared meals per day
Chiropractic services
Biofeedback therapy
EMDR
Acupuncture
Massage therapy
Vitamin and nutrition IV therapy
And more!
We also offer specialized treatment for athletes and over-exercisers, where you'll work with a Holistic Wellness Coach and Registered Dietitian during the span of your treatment.
Treatment plans may vary depending on your recovery needs, ranging from 30 days to six months.
Give us a call and begin your journey to recovery today.
I loved my time at Soul Surgery!
I was in the program for about 5 months and my life completely changed for the better. I battled my addiction, and learned new coping skills and ways to handle tough situations and make the right decision. From the start everyone was super helpful and caring. Staff knows you by name and no one ever judges you either which is nice. I'm grateful for the time I was there and would highly recommend to anyone! Thanks Soul Surgery!
Chad V.
Accepted Insurances
Soul Surgery accepts many major health insurances, including:



Accreditations
Get Help Today
Take the first step in your journey to recovery.
"*" indicates required fields