Equine Assisted Therapy for Addiction and Mental Health
Substance abuse and mental illness can severely impact an individual's cognitive abilities, emotions, behavior, and relationships.
Like any goal, rehabilitation works best when you take small steps towards recovery. Holistic therapy approaches offer excellent treatments that allow you to transition into recovery at your own pace and comfort level.
At Soul Surgery, we offer Equine-Assisted Therapy as one of our more unique holistic options. In this treatment, patients will be working with horses, spending time interacting with the horse they're paired with, taking part in horseback riding, caring for their horse, and building a bond.
Animal-assisted therapy specifically involving horses is highly effective for dual diagnosis addiction treatment as horses are empathetic and intuitive animals.
Therapeutic riding and bonding offer a variety of benefits, including:
Horses sense the emotions of other animals and humans and can respond with immediate support.
Horses support cognitive and social skills, including problem-solving and relationship-building.
Horses love unconditionally and don't judge an individual's struggles.
Horses help individuals build trust.
Horses help with mental health struggles such as depression and anxiety.
Riding horses can also release built-up tension physically and mentally.
The Success of Equine Therapy for Addiction Recovery
The practice of Equine Therapy in addiction treatment programs is a newer concept. Despite this, it has already proven to yield successful results. More progress happens when animals are involved in therapy sessions for some individuals.
Reaching out to treatment centers for mental illness or drug abuse can be intimidating as you might fear judgment from others. While our staff is professional, and many have gone through similar struggles, equine therapy can help relieve your worries, enabling you to find great comfort and relaxation in your recovery environment.
Contact Our Team at Soul Surgery Today
We're here to serve our clients with compassion and dedication. Our treatment centers offer individualized programs that best fit your preferences and personal needs.
Learn more about our options for therapy and how we offer recovery support for mental health and substance use disorders.
Accepted Insurances
Soul Surgery accepts many major health insurances, including:



Accreditations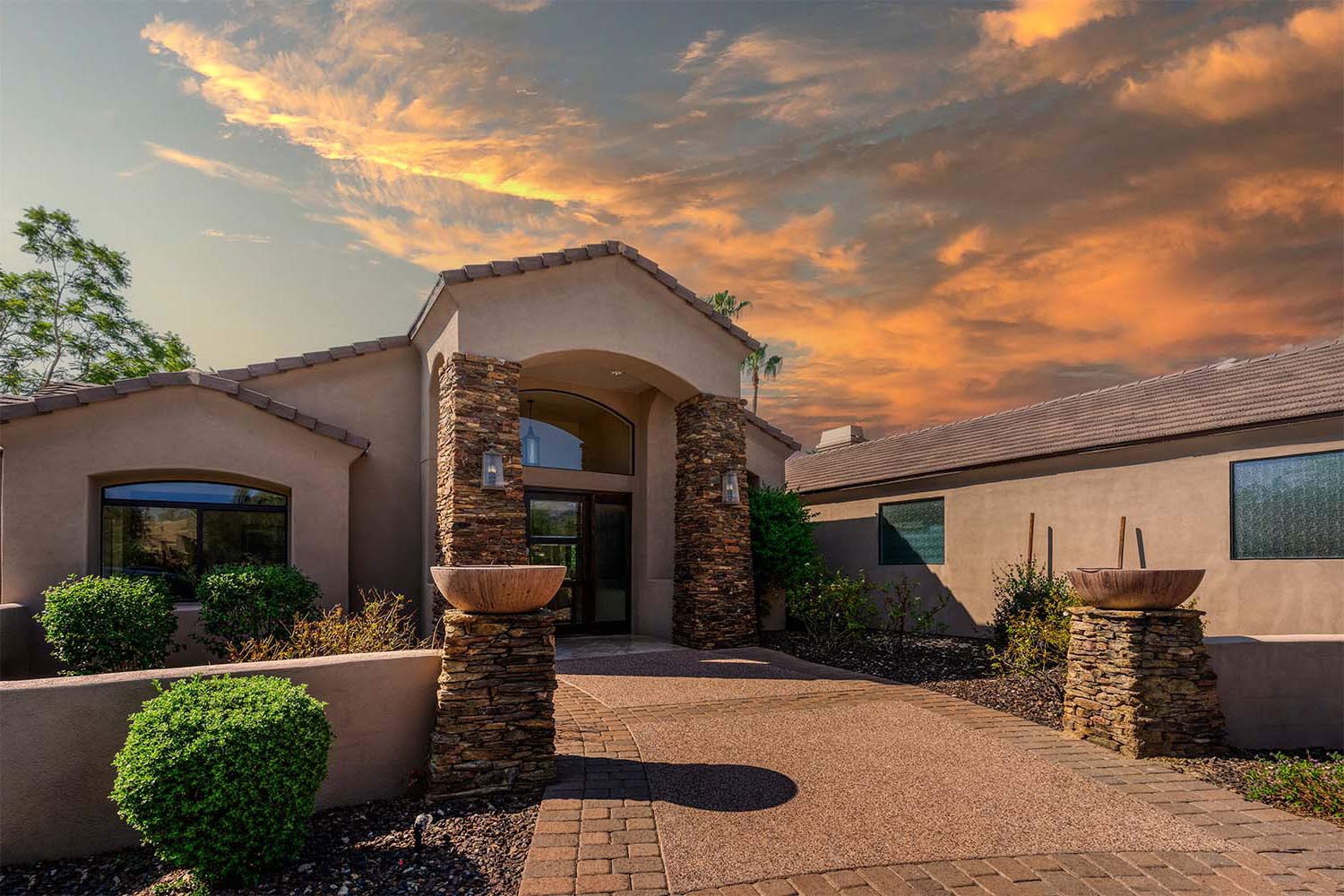 Get Help Today
Take the first step in your journey to recovery.
"*" indicates required fields